Is this a deal killer for you?
Posted by Steve Jolly on Tuesday, November 19, 2019 at 9:20 AM
By Steve Jolly / November 19, 2019
Comment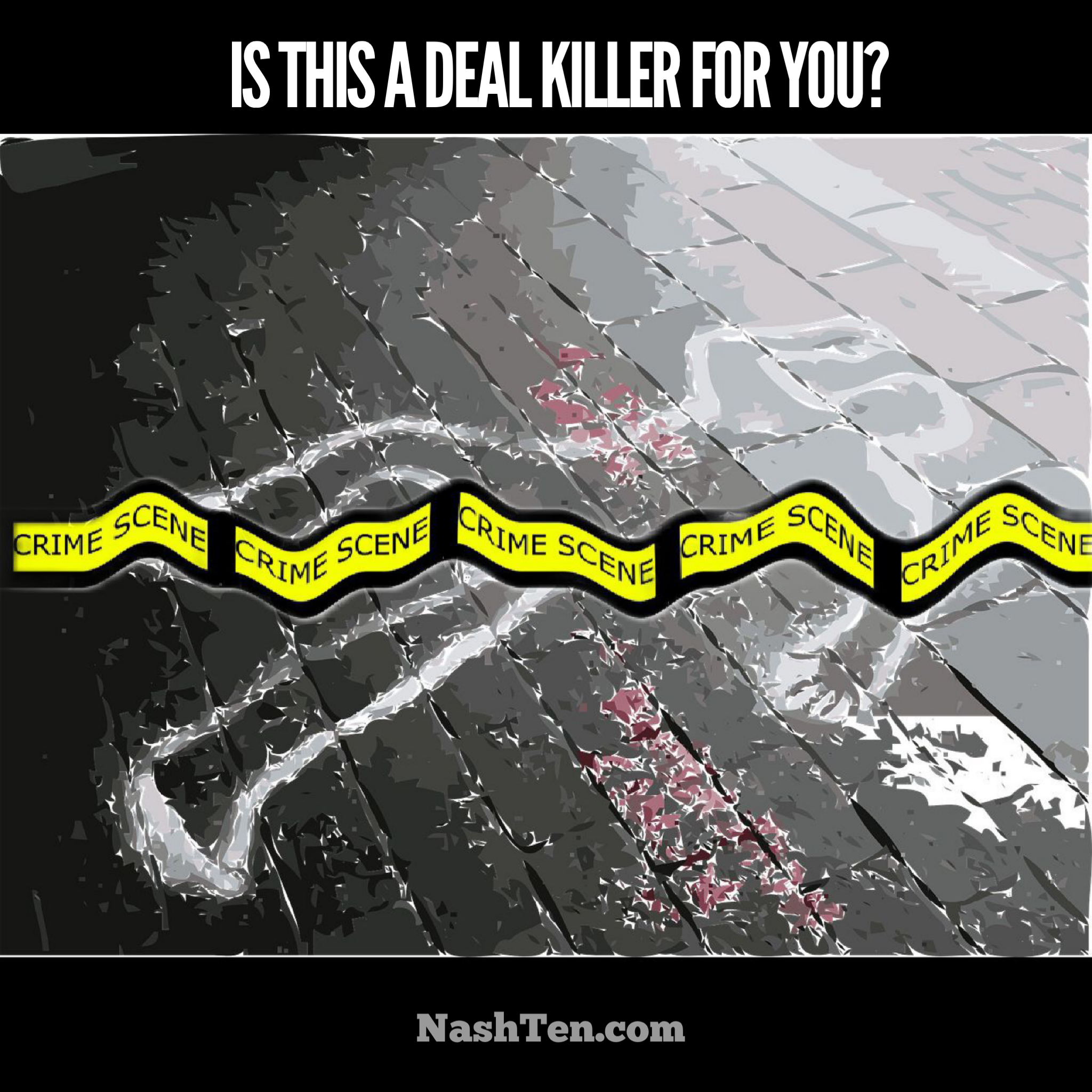 Jennifer, along with her husband, two kids, and lovable labradoodle, had been looking for a house for sometime when she came across this new listing in her favorite neighborhood.
It appeared to have the curb appeal, floorplan, and backyard she wanted. And the pictures looked great. They immediately called their agent to schedule a showing for the weekend.
Weekends are tough for Jennifer's family. Often they are filled with family activities, sporting events and occasionally work. They highly value their time together and protect it at all costs. In order to meet the seller's showing requirements, they had to rearrange their schedule and cancel one of their favorite activities.
Everything was OK, until they walked in the front door.
The first thing Jennifer noticed was the scratches on the hardwood flooring. It's not what she expected to find from the photos, but she knew they could be refinished before moving in.
Then she walked into the kitchen, and immediately she knew this was not the right house for their family. It looked much smaller in person, and there was a huge stain on the granite countertops in the corner.
To beat all, the home was so dirty that she felt like taking a shower in hand sanitizer before she got back in her car.
How could it look so good online and be a complete train-wreck in real life?
Agents are supposed to use tools like wide-angle lenses, photoshop, and virtual staging to showcase the best aspects of your home for sale.
However, they should not misrepresent the true picture because that wastes everyone's time and is frustrating as all get out.
Here's the good news.
With more than 660 sales under our belt, Gretchen and I have seen most every sneaky trick in the book and we can spot them a mile away. We've even been known to pick up a phone or preview a home to save you the irritation of wasting your precious time.
And we would love to do the same for you too.
Send a message and let me know what is at the top of your list of "deal killers." We will be sure to help you avoid them at all costs.