Is this a bad sign?
Posted by Steve Jolly on Monday, August 5, 2019 at 1:28 PM
By Steve Jolly / August 5, 2019
Comment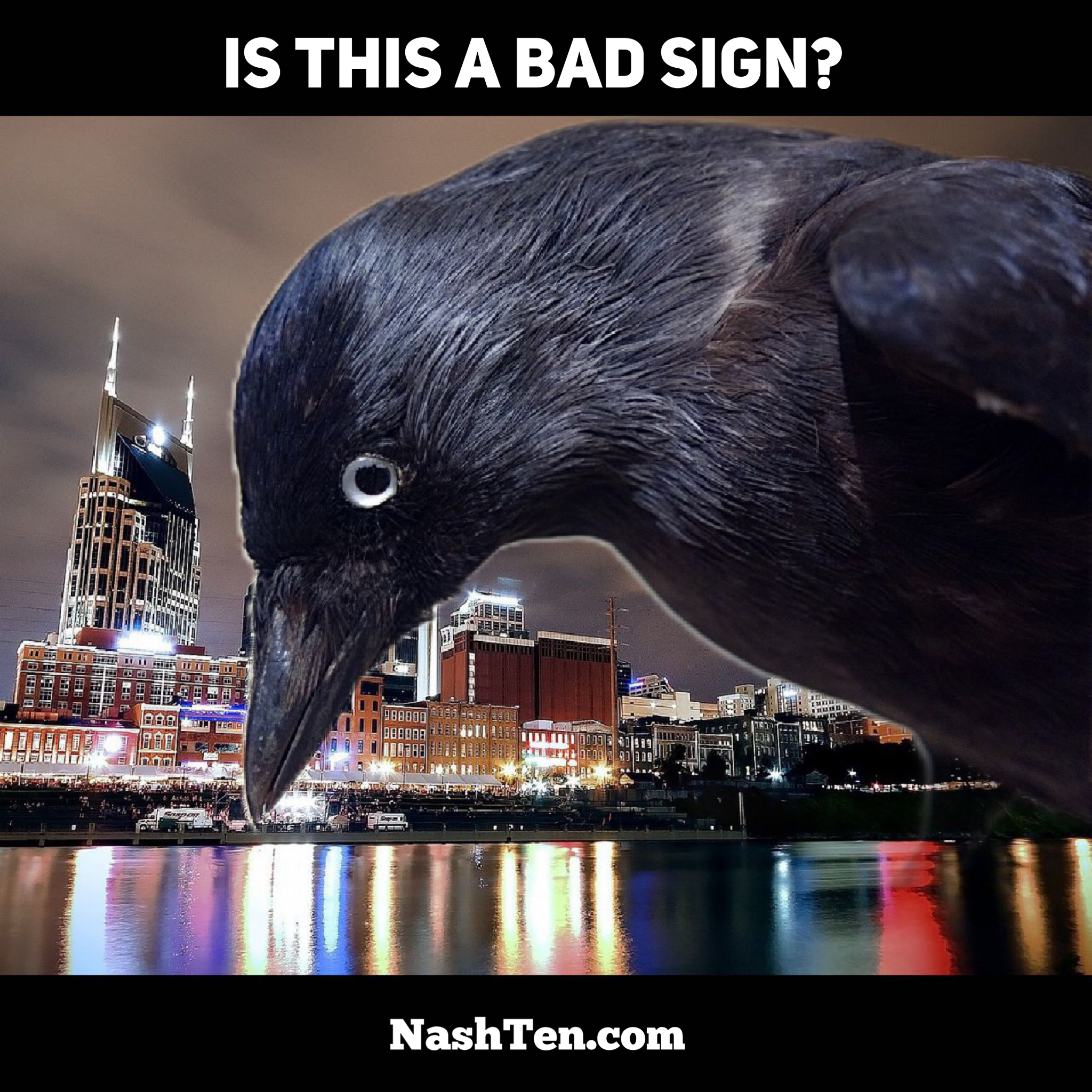 This summer was much different than in the past few years.
I believe it is another sign that Nashville is slowing moving towards a balanced market and here's why.
Typically, our market has two slow periods. One from November through February and another in the middle of the summer. Usually from the end of June until school starts back.
Over the last several years, we've barely had a break in July. Buyers were active the whole month out of necessity. Due to the low inventory levels, they had to put in the work during July in order to find their next home.
Now that inventory levels are higher and have stabilized, there is much less pressure on buyers and it shows. Outside of entry-level homes, most other parts of the Nashville market experienced a summer slowdown for the first time in years.
So…what does that mean for me and you?
Not much if you are able to see where we are headed and make the appropriate adjustments to your life plan.
#1 - If you are thinking about selling your home, just know that we are close to the peak of the market. That doesn't mean that prices are going to fall. It just illustrates that prices are not going to rise as fast as they did in the last decade.
We can no longer expect double-digit appreciation as the norm, especially if we have a recession in the next two years. It's been nine years since we faced the last one, so our economy is long overdue.
I don't expect it to be as catastrophic as the last. And Nashville is well-positioned to weather the storm.
#2 - For buyers, know that our market is likely to grow even in the midst of a recession. The mega-rich are selling their stock and focusing on real estate. While they expect Wall Street to take a hit, the wealthy have a different take on real estate.
And I agree with them as long as we don't have another Great Recession.
I wouldn't let this threat prevent me from buying a home in Nashville, I would just make sure the one I buy is a good investment.
What do you expect to happen over the next two years? And how are you preparing?

Send me a message and let me know. I'd love to hear from you!