If you want to go far...
Posted by Steve Jolly on Tuesday, December 3, 2019 at 8:38 AM
By Steve Jolly / December 3, 2019
Comment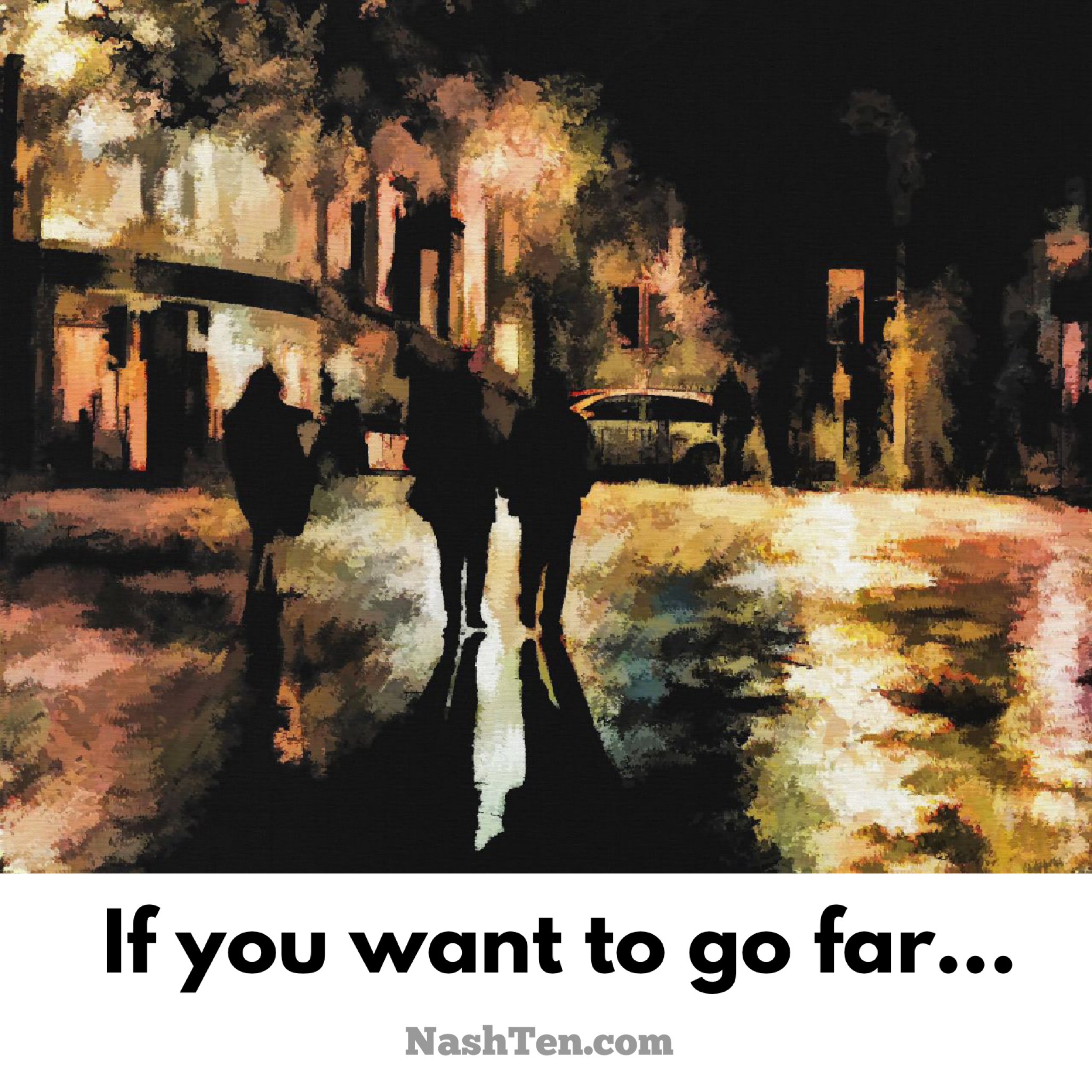 Daniel Bituli, the highly touted middle linebacker for the University of Tennessee, is sitting on top of the world. However, life did not always look so bright for this young man.
Daniel was born in the Congo, a country ravaged by wars and political unrest. Millions of people fled the country due to bloodshed, sickness, and starvation. At the age of 2, his family escaped to a refugee camp in a neighboring country due to death threats against his mother.
This was the time of the Great African War, the bloodiest conflict since World War II. Five million people lost their lives and many more were displaced or traumatized.
Daniel's family received a life-changing gift, an opportunity to move to the United States, and they jumped at the chance twenty years ago.
Bituli spent his early childhood adapting to the new country, learning a new language and watching his father work two jobs. The sacrifices his parents made left a huge impression on Daniel and his brothers.
He said, "That's something my parents have preached to me from a young age. No matter what situation you're in, just keep fighting. You're ultimately in control of your own destiny."
This maxim carried them far.
Twenty years after the refugee camp, his oldest brother serves in the Navy and his middle brother works for Merrill Lynch. Next year, Daniel will be playing in the NFL.
It amazes me what people accomplish when given the tools to be successful. And reminds me of this famous African proverb. If you want to go fast, go alone. If you want to go far, go together.
Gretchen and I love to give and we want to help you go farther in life. Our happiness doesn't come from the gifts we receive, but from the joy of helping others succeed. One of our big goals for 2020 is to be more intentional about sharing our gifts [outside of real estate] with our clients, friends, and family.
Here are a few ways that we want to help you.
Small Business Marketing
Personal Branding
Home Organization
Creative Reusing/Recycling
Weight Loss
If you need help in these areas, then you've come to the right place.
Hit reply and let me know where you need help and information.
We plan to hold our first event in early December and will announce it soon. Hope to see you there.