If you think Spring is the best time to sell, then this is for you
Posted by Steve Jolly on Monday, November 6, 2017 at 11:26 AM
By Steve Jolly / November 6, 2017
Comment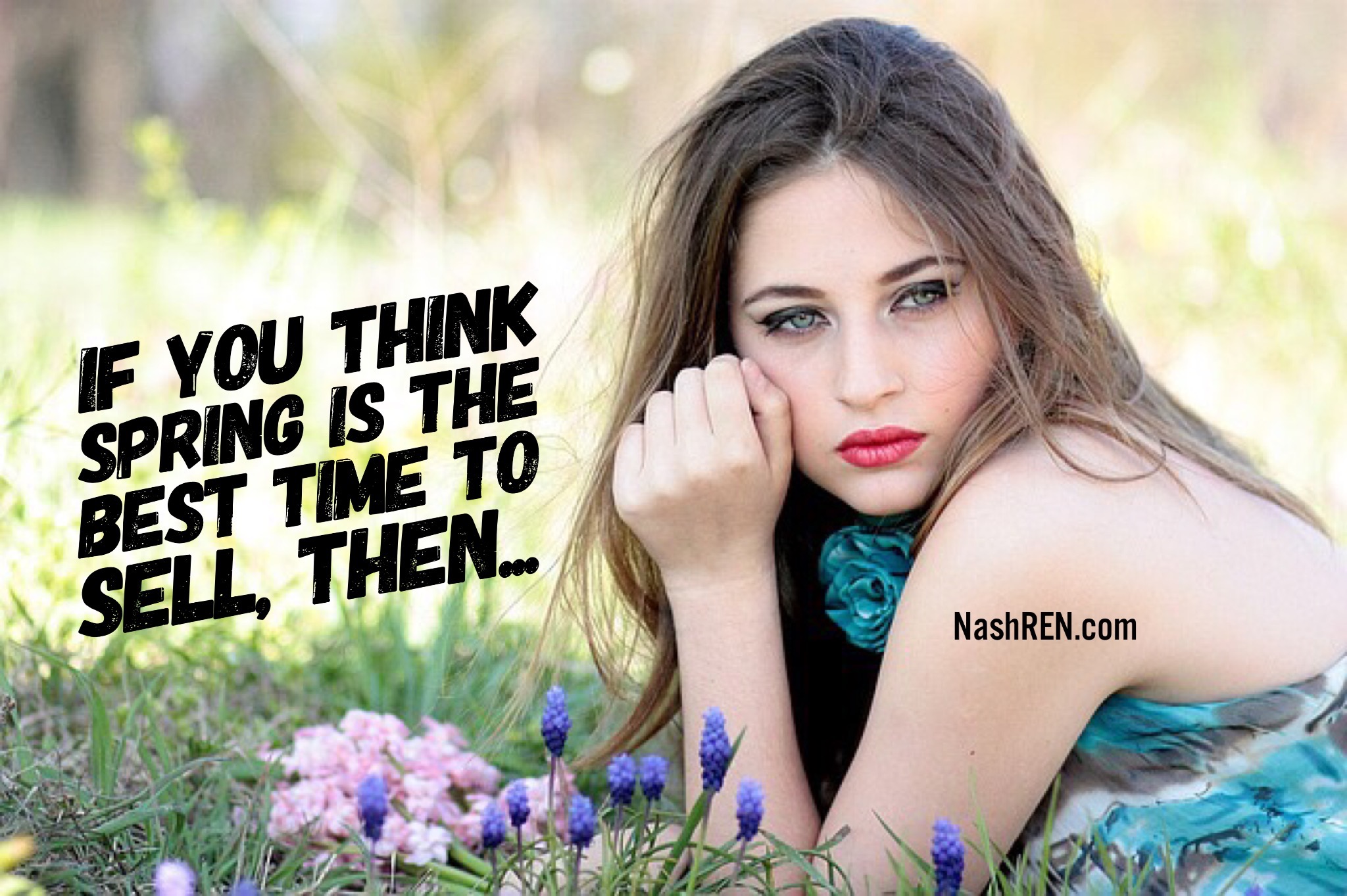 There is nothing wrong with waiting until spring to sell your home if time is on your side.
Just don't make the mistake of waiting until March to get started, especially if you want to maximize your return.
Getting the most out of your home takes time. And it's like much longer than you anticipated.
Here's a common scenario.
When we first meet with a homeowner, one of the first things that we do is tour the home with you.
On that tour, we take notes of all of the highlights of your home and all of the renovations that you have made. We do this to show your home in the best light possible in our marketing.
During this time, we also gather a list of suggested improvements to your home so that it creates the best possible impression for anyone who sees your home in person.
We also prioritize this list, so you can concentrate on those that make the most sense for you to complete.
Many of the items on the list are simple. Things like decluttering a closet, cleaning windows or painting the front door.
Even the simple items take time. And many times it is much longer than we anticipate. So I suggest that you start working on these things now, while you have the time to complete them without feeling rushed.
On average, the time my clients estimate is usually half of the actual time it takes them to complete the project. Life gets in the way, so I recommend that you start twice as early as you anticipate.
Now some of the items on the list might be better suited for a handyman or contractor because you do not have the time or experience to complete the project.
The same timing issue comes into play with most contractors. So it's best to start early.
One thing most people do not realize is that the least busy time for contractors is in January and February.

Most repairs and improvements are scheduled when the weather is warm and then there is a big push to get people's homes ready for the holidays.
Would you rather work with a contractor who is a little slow or one that has more business than they can handle?
I already know the answer.
So, let's take a few minutes to put together a plan to sell your home this spring that works for you.
Just give me a call at 615-519-0983.
If you are a buyer, make sure you check out my email on Wednesday and I will share a market timing secret for you too.

The Daily Deal in Nashville is this renovated cottage in Woodbine [South Nashville] that is listed for less than $350,000.