If you plan to move, you need this road map
Posted by Steve Jolly on Tuesday, January 26, 2021 at 10:02 AM
By Steve Jolly / January 26, 2021
2 Comments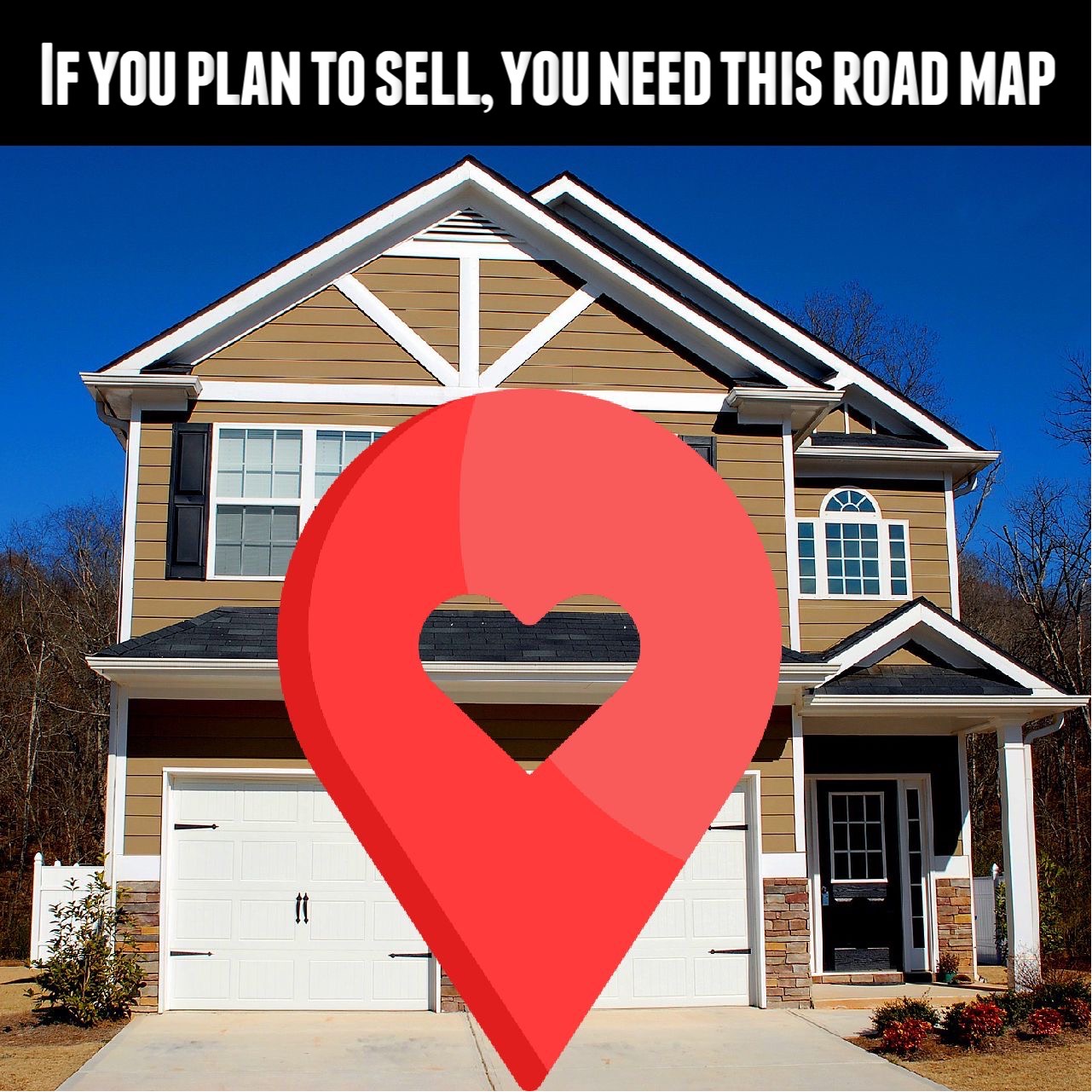 This is a first in a series of stories for home sellers just like you.
Bill Gates, the founder of Microsoft, once said, "Most people overestimate what they can do in one year and underestimate what they can do in ten years." When it comes to planning your next move, it's 110% truthful.
That's because selling your home is a complex process involving a series of steps, in a specific order, at exactly the right time, and performed by literally hundreds of people scattered across the country.
Without a plan, it's like herding cats with a water hose.
That's where our Smart Seller System can help you succeed.
#1 - We learn about you.
Before we can plan, we need to learn exactly what you want to achieve, and when you want to make it happen. Starting with the end in mind, we will put together a list of everything that needs to happen, when it should start and when we expect each step will be completed.
If every agent did this for their clients, it would solve 80% of the problems people encounter and 99% of the surprises. However, this is not where we jump ship. We are only getting started working for you.
#2 - We manage the plan for you.
Once the plan is launched, it needs professional oversight. First, to make sure all of the pieces of the puzzle are coming together at the right time. Second, to develop contingency plans when the ball gets dropped. Last, to keep you informed. This helps you make the best decision for yourself and your family.
Transaction management is one of the most difficult [and important] parts of a real estate sale. And one that many agents mistakenly hand off to an assistant. That's where we draw the line.
Gretchen and I personally grab the bull by the horns and show it the way to the closing table. Kindly at first.
Kicking and screaming, if necessary.
Then at each and every milestone, we will reassess where you are now, determine the best way to get to where you want to be, and share that wisdom with you.
With nearly 700 sales between Gretchen and me, we've encountered every pitfall, learned to spot them a mile away, and discovered the best way to solve them.
#3 - We provide the additional resources you need.
In addition to our knowledge and experience, we also developed a network of professionals who can step in at a moment's notice to help you get back on track if needed. Having excellent relationships with honest attorneys, contractors, and loan professionals have saved our clients much time, money, and frustration over the years.
If you find yourself near the beginning of this process and you have questions that need to be answered, then give me a call at 615.519.0983. Gretchen and I are here to help you!
P.S. Next week, I want to share how we show your home to potential buyers in the best light possible. In other words, how to get your home ready to sell.
Peace & Love!