If you are moving to Nashville, this is for you
Posted by Steve Jolly on Tuesday, June 30, 2020 at 9:00 AM
By Steve Jolly / June 30, 2020
Comment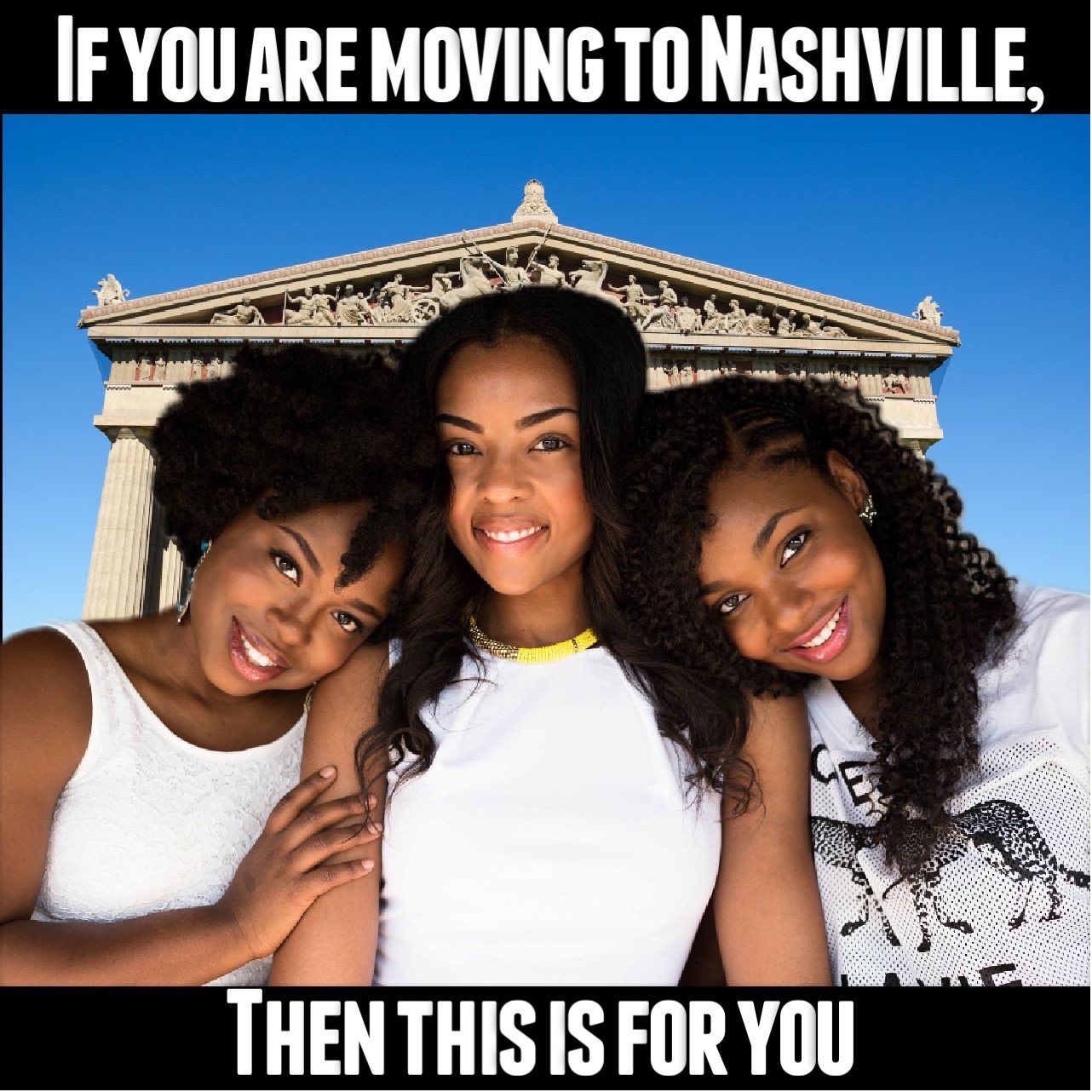 If you are moving to Nashville, then this story is for you…especially if you are new to this city, don't know a single soul and you are not sure who to trust.
I've been in those shoes before and it's not a lot of fun.
Your best defense is to find someone who understands your concerns and will let you ask a lot of questions. In that spirit, here's what I'd like to do with this column for the next couple of weeks.
It's your chance to learn and get answers without obligation.
I'd like to walk you through our Smart Buyer System. This is the same plan Gretchen and I have used to help hundreds of buyers find the right home, negotiate the best price, and walk with them all the way to the closing table.
I am going to focus on six areas that are important to you. I'll show you how we are different than the average agent, why that is valuable to you, and what common mistakes to avoid.
Including how we help you…
• Learn About Neighborhoods
• Find the Right Home
• Provide Info on Market Value
• Negotiate the Best Price
• Make Sense of the Paperwork
• Tap Into Our Network of Professionals
Now the first thing I want to do is listen to your thoughts. Of these six items, which one concerns you the most?
Hit reply and let me know.
Here's what one of our clients said on Zillow about their recent experience moving to Nashville:
"We have bought and sold 12 homes in 45 years of wedded bliss. Mr. Jolly helped us to purchase our lucky home #13. I can honestly say that he has been the best Realtor with whom we have worked."
P.S. Next week the focus is on Learning the Neighborhoods. See you then!