I know what you're thinking
Posted by Steve Jolly on Friday, November 15, 2019 at 11:46 AM
By Steve Jolly / November 15, 2019
Comment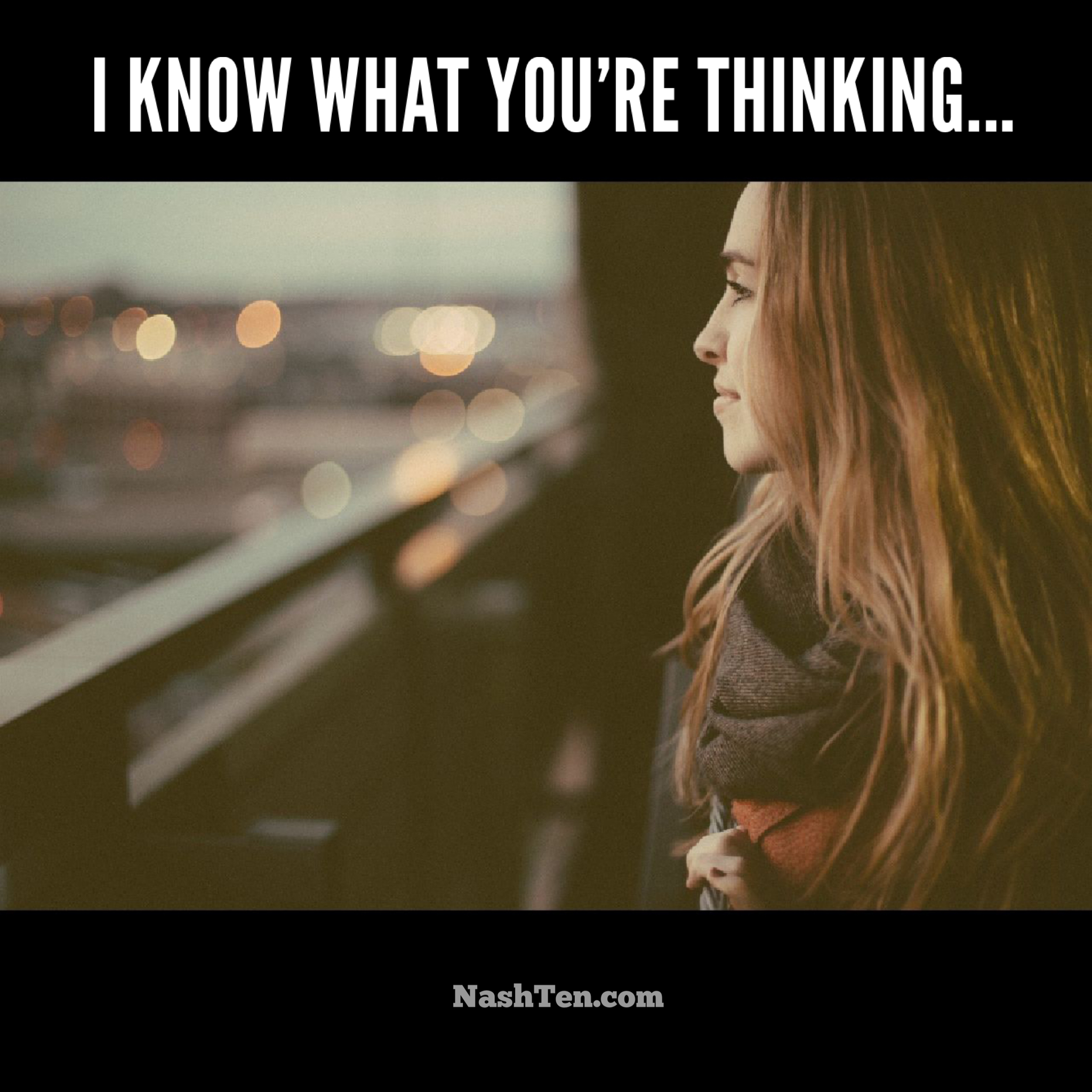 On Tuesday, we talked about the declining inventory in all facets of the local real estate market and the problems it causes. Today, we are going to discuss what happens to the market long-term when demand outstrips supply.
And that's Rising Prices.
Big price increases are great when it's time to sell your home, but they can be downright scary when it comes time to buy.
Do you remember 2017? When Nashville was the hottest market in the country? Nearly every listing had multiple offers. Many buyers made 10+ times offers before they successfully purchased a home.
Some folks are still recovering.
Currently, prices are 6.8% higher than they were a year ago. Back in 2017, we doubled that. And we may be headed back in that direction if something doesn't change.
I know what you are thinking.
We've got a recession coming up in the next year, and the demand will dry up to balance the lack of inventory. While this is not a bad thought, it doesn't match what has happened in the past. Most economists expect this to be a standard recession. Softer than the mortgage crisis that we just experienced.
And the last two times we had a recession like the one expected, the real estate market in Nashville expanded.
If you are waiting for prices to drop or interest rates to plummet, I don't expect it to happen anytime soon. The local economy is on fire, job creation is vibrant, and companies are looking to escape to where the grass is greener.
The best way to fight rising prices is to participate in the market.
If you are concerned about the rising prices and the recession, then you've come to the right place. Hit reply, and let me help you put together a game plan the best fits your needs.