How to use this housing myth to your advantage
Posted by Steve Jolly on Tuesday, August 18, 2020 at 1:09 PM
By Steve Jolly / August 18, 2020
Comment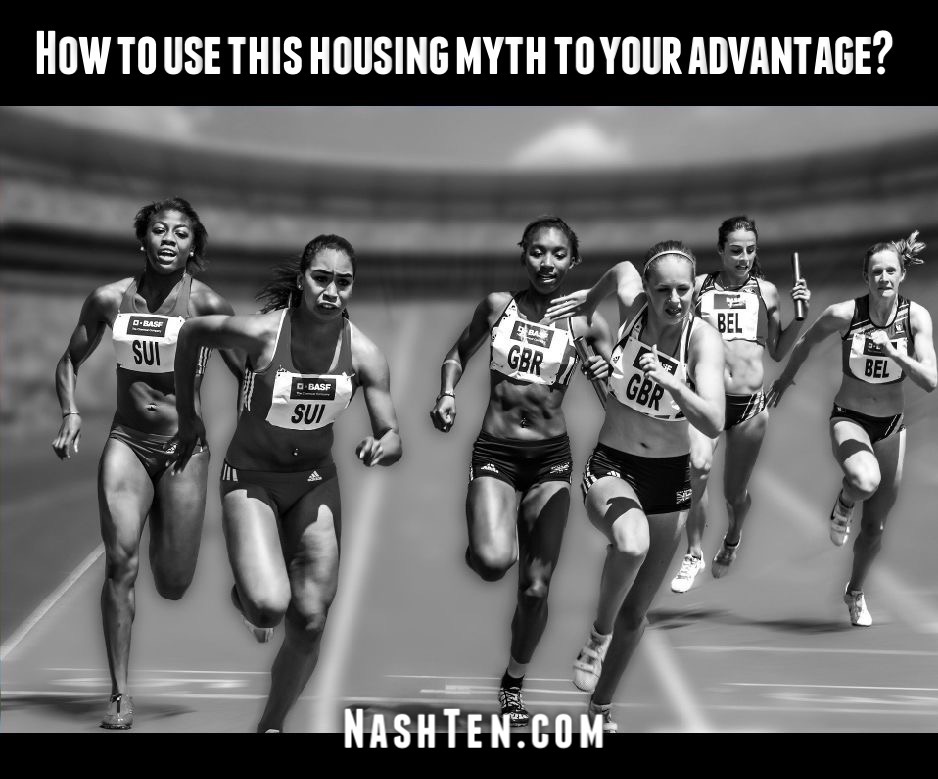 There's an old adage that says you should never buy the first home you look at. Or, even a home that you see when you first start looking.
The origins of that advice go way back to the days before the MLS. When you had to physically visit each brokerage in town to see what homes they had listed. You would spend your day going from broker to broker, just to see what you could buy before you took a step inside a home for sale.
Even back when the MLS was in its infancy, the amount of information and photos on each home for sale was minimal. If you were lucky, they would have a picture of the front of the home, the price, and a few other details.
It would be just enough information to entice you in the door.
However, the benefits of this wisdom do not always hit the mark in Nashville 2020.
Here's why.
The amount of information on homes available in your preferred area is staggering. I entered the address of one of my current listings in an online search engine and found 1,350 different websites with the MLS information on this specific listing.
In addition to each one of these listings, you may also find up to 50 photos, drone videos, 3D tours, plat maps, floor plans, property condition disclosures, pre-sale inspection reports, surveys, flood maps, topographical maps, property tax data, lists of upgrades and more.
Yet, the massive amount of information available today is not enough to toss this advice aside.
But, when you combine it with the number of homes available for sale and the speed at which they are moving, you might change your mind.
Based on our current market statistics if no new homes came on the market, Nashville would run out of homes to sell in 39 days. Our area needs +20% more homes for sale just to get back to a balanced market.
Here are the real-life implications.
This year, I've worked with four buyers this year who all found a home that checked off 99% of the boxes when we first started looking. A veritable "dream" home. Each one of them had specific requirements that reduced the number of available homes that met their needs to less than a handful. To respect your time, we work hard to narrow the list before you set foot in a home.
After months of trying to find the right home, two of them have expressed regret to me in their decision to pass on that first home.
The third and fourth buyers, who decided to move quickly when they had that first opportunity, are ecstatic. One is already loving their new home and the other will be soon.
Here's the good news.
When you decide to work with us, you'll get the same great info, data, and advice that we gave to all four of these buyers without any pressure to make a decision. As always, the choice is yours to make when it feels right to you.
Over the next several weeks, we will explore a series of Real Estate Myths and how they hold up in today's market.
If you have a question or concern, you can call or text us directly at 615.519.0983.