How to find the right neighborhood
Posted by Steve Jolly on Tuesday, July 7, 2020 at 9:24 AM
By Steve Jolly / July 7, 2020
Comment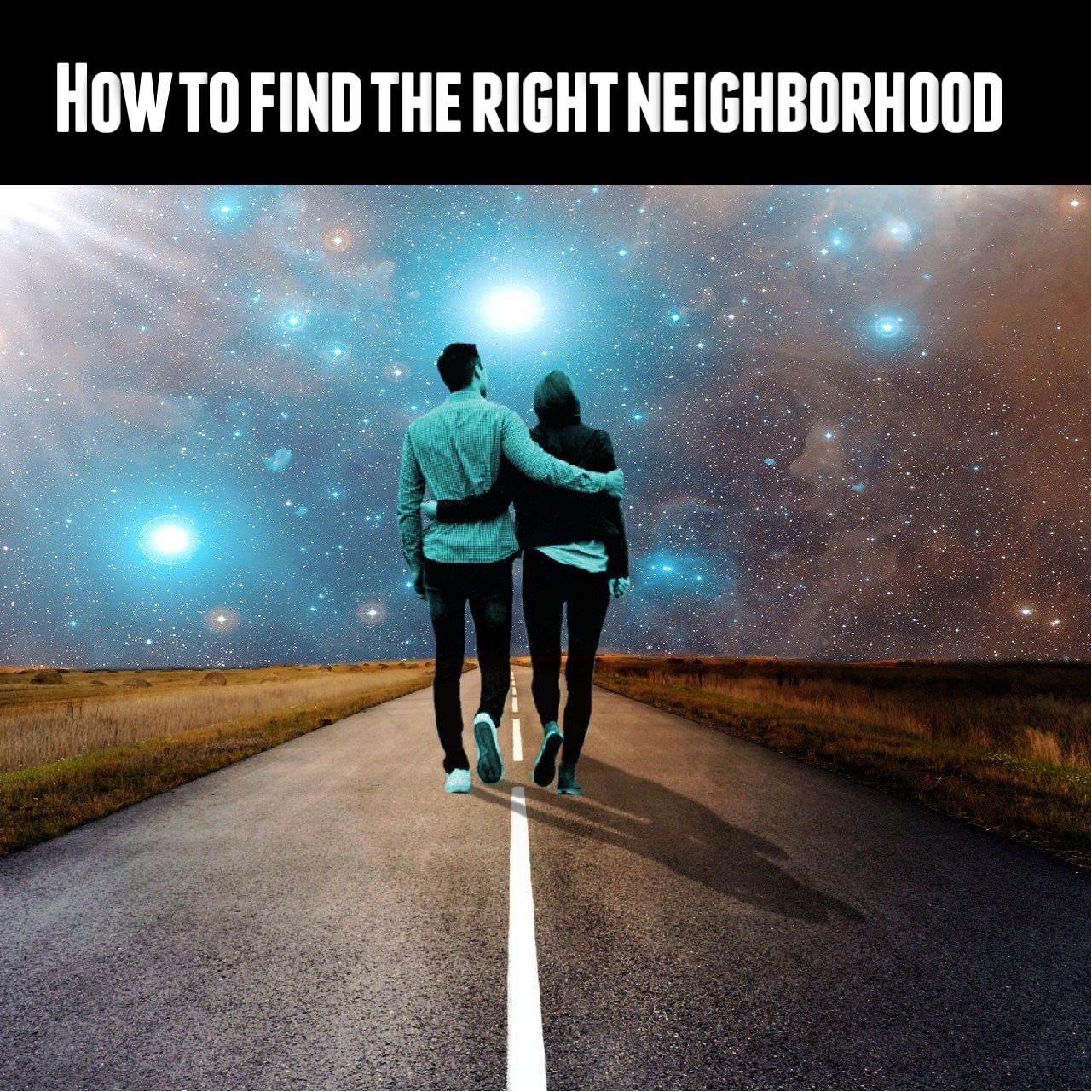 This is the first story in our Smart Buyer series.
When you first consider moving to a new city, one of the first things you do is look at what you can buy in your price range. If you want to do that just call, I can help you now.
However, this is for those who really want to learn how to research a property and neighborhood…especially if you moving to a new city.
The best advice that I can give you is to trust your gut when it tells you this is the right home. And, when you know something is wrong but can't quite put your finger on it. A decision not based on new information, but in your accumulated experience.
In the book, Blink by Malcolm Gladwell, he tells the story of the purchase of the kouros, an ancient Greek statue, by the Getty Museum.
During the due diligence period, the Getty Museum consulted their own experts and attorneys who all validated the authenticity of the sixth century B.C. artwork. It was only after they paid the seller more than $9 million dollars that they showed the piece to art historians and experts in Greek sculpture.
Although they couldn't immediately prove it was a modern forgery, it only took one look to confirm it was a fake in the eyes of the new experts.
How did they know this?
As a survival mechanism, humans have developed decision-making skills that are quick because they are based on your own understanding of the world.
Malcolm would also argue that snap judgments formed by experience, need to be verified with knowledge, and that's where we stand apart from our competition.
We want to point you to the source of the information, so you can get it directly from the horse's mouth. Not spoon-feed you only the stuff that others want you to see.
For example, a colleague had a client that wanted to move in a neighborhood close to mine but wanted more information on the zoned schools. The buyer wasn't quite convinced this was the best place for his kids. The agent reached out to his network for help, and I was able to connect them to someone who serves on the PTO of that school to directly answer their concerns.
And the rest is history.
I can also show you the hard-to-find public information sources on deeds, restrictions, flood plains, codes, covenants, rules, and zoning.
Or…do a deep dive in the MLS for data on pricing, appreciation, and so much more.
The only thing you have to do is call me at 615.519.0983, and I'll take it from there.
Here's what one of our clients said about our help, "I have used Steve & Gretchen to sell a home and purchase one. Their market knowledge, creativity, & connections are extensive. You never feel pushed as their client and receive not only assistance in the transaction but practical advice throughout the whole process. I now consider Steve and Gretchen friends and would recommend them to anyone considering buying or selling in the Metro Nashville area."
P.S. Next Tuesday, I share with you the best way to find the right home for you. Have a great week!