How School Ratings Affect Your Home Value
Posted by Steve Jolly on Wednesday, September 16, 2020 at 10:25 AM
By Steve Jolly / September 16, 2020
Comment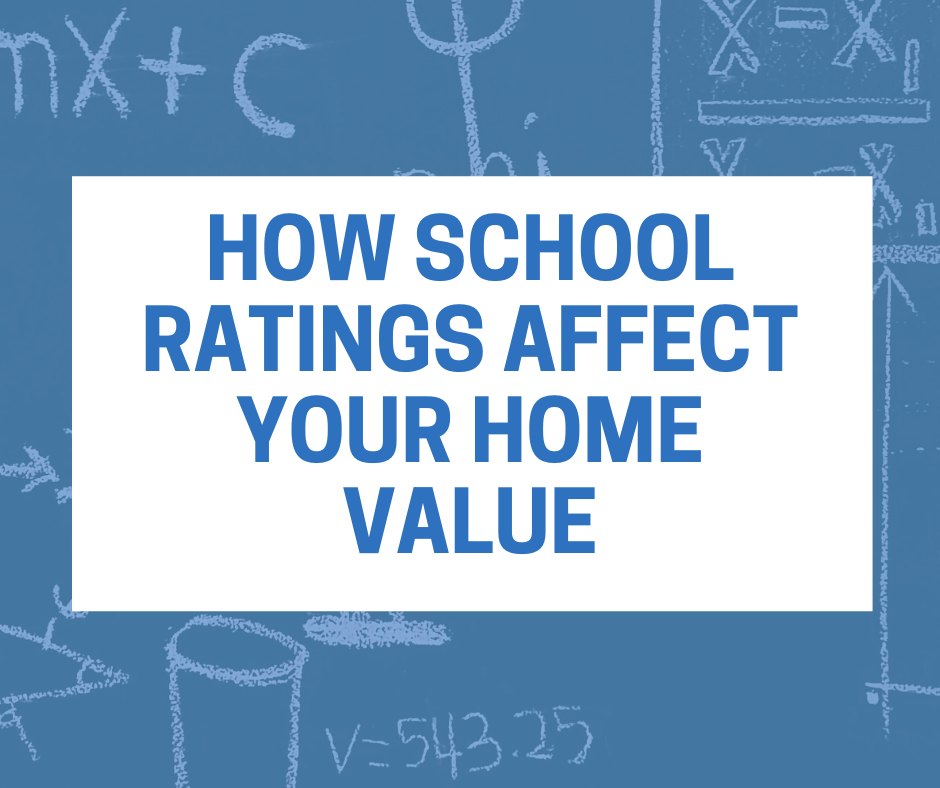 A common myth among home buyers is that schools are only important if you have children. A recent study by the National Association of Realtors showed that only 26% of homebuyers considered school performance when looking for their next home.
I was floored when I read that because I know what a difference good public schools made in my life and the life of my kids. I had several friends think we were crazy when we bought a home because there were so many rentals on our street at the time. However, it was what we could afford in the school zone we wanted our kids to attend.
I wouldn't trade it for the world. Not only did my kids have the experience of a lifetime, but my home value skyrocketed.
Here are three reasons why you can do the same even if you'll never need the schools.
First, it's possible to find affordable homes in good school systems. For example, Merrol Hyde Magnet School in Hendersonville is rated the #1 high school in the state and #3 in the country by US News & World Report for 2020.
The average home price in Sumner County is $6,117 less than the average for Greater Nashville, and there are currently 137 homes for sale that are priced less than $300,000.
The great thing about magnet schools like Merrol Hyde is that they usually are district-wide. You don't have to live in a certain neighborhood or part of town. This means that you can live anywhere in Sumner County and apply to attend this high school.
Even in the most expensive places to live in Middle Tennessee, you can find homes for sale at below the median price. Take Brentwood and Franklin as an example. Currently, there are 25 homes for sale and 139 homes sold in the last six months below $300,000.
Second, when it comes time to sell, home in good school districts get more attention from buyers. A study by Realtor.com showed that homes in the top-ranked school districts sell eight days faster and get 26% more views than the average home.
This isn't a new trend. The same results can be found in dozens of studies across the last three decades.
Lastly, as school districts improve so do the prices of homes in the area.
Economists have estimated that a 5% increase in standardized test scores can raise prices by as much as 2.5%.
A study of the Durham School system in North Carolina showed that for a 10% increase in standardized test scores in elementary and middle schools, homebuyers paid an 11% price premium.
That price could be significantly less than the cost of a K-12 private school education which can easily cost more than $20,000 per year per child. And maybe recouped when you sell your home.
While school quality might not be at the top of your list, it should be something you consider when looking for your next home.
If you have questions about schools in Middle Tennessee, give me a call at 615.519.0983 and I'll make sure that you get answers.