How do you protect yourself when buying a home?
Posted by Steve Jolly on Tuesday, August 11, 2020 at 11:41 AM
By Steve Jolly / August 11, 2020
Comment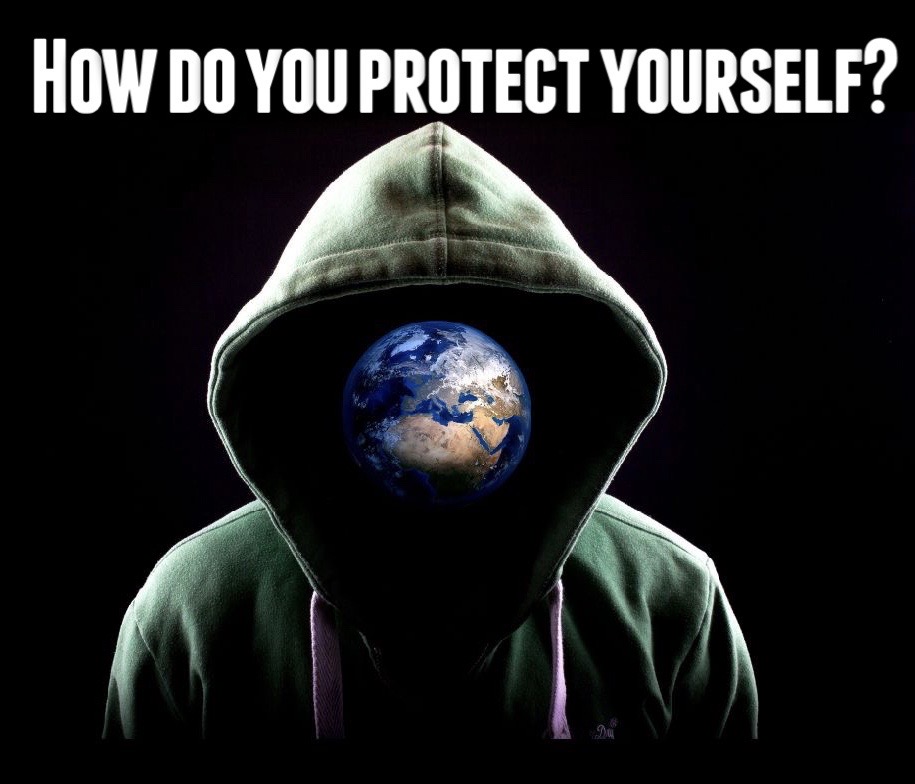 When you read cautionary tales about purchasing a home, one of the common problems is the buyer received bad advice from their agent. It's usually in an area when the average agent has no business providing counsel because that topic is outside their wheelhouse.
Most people assume that agents should be able to give you advice about all things real estate including the contract details, the condition of the home, or how to structure the sale to best match your financial situation.
You know what Grandpa said happens when you Ass-u-me.
All jokes aside, it's not wrong for you to ask these kinds of questions. It's only wrong when your agent decides to provide expert advice on one of them.
So why would an agent answer a question they know they should not?
Some good people just can't say no and want to make you happy. I'm sure you know a few of them. Other folks have more pride than they do brains and don't want to look stupid in front of their clients.
But the worst offender of all is the one desperate to make a sale. That person is more than willing to put their personal interests ahead of yours. This is one of the worst things an agent can do in my opinion.
So…How do you protect yourselves?
The first thing that will help you is to understand the areas where your agent should have expertise. Then when you have concerns in anything outside of these areas, insist that your agent help you find an expert.
Here are six areas of expertise you should expect from an agent when buying a home.
1. Knowing the area where you want to move like the back of their hand.
2. Utilizing all of the ways to find the right home for you. Not just the MLS.
3. Determining a fair purchase price backed up by data.
4. Negotiating the offer, the repair proposal, and the appraisal.
5. Navigating the paperwork.
6. Providing a network of experts for any problem you may uncover.
Here's how this should work.
Let's say that you have a question about the life expectancy of an HVAC unit. It's ok for your agent to share with you his past experiences with other clients, but they should also offer to help you find a licensed professional to provide an answer to your specific concern.
And…
If you're looking for an expert to help you buy your next home, during the interview ask the agent questions about these six areas and it will make your decision 10X easier.
To ask me anything, just give me a text/call at 615.519.0983.
Here's what one client said on Zillow about working with us.
"We have bought and sold 12 homes in 45 years of wedded bliss. Mr. Jolly helped us to purchase our lucky home #13. I can honestly say that he has been the best Realtor with whom we have worked."