Here's Why a Win-Win Negotiation Strategy is a LOSS for You
Posted by Steve Jolly on Wednesday, March 3, 2021 at 8:10 AM
By Steve Jolly / March 3, 2021
Comment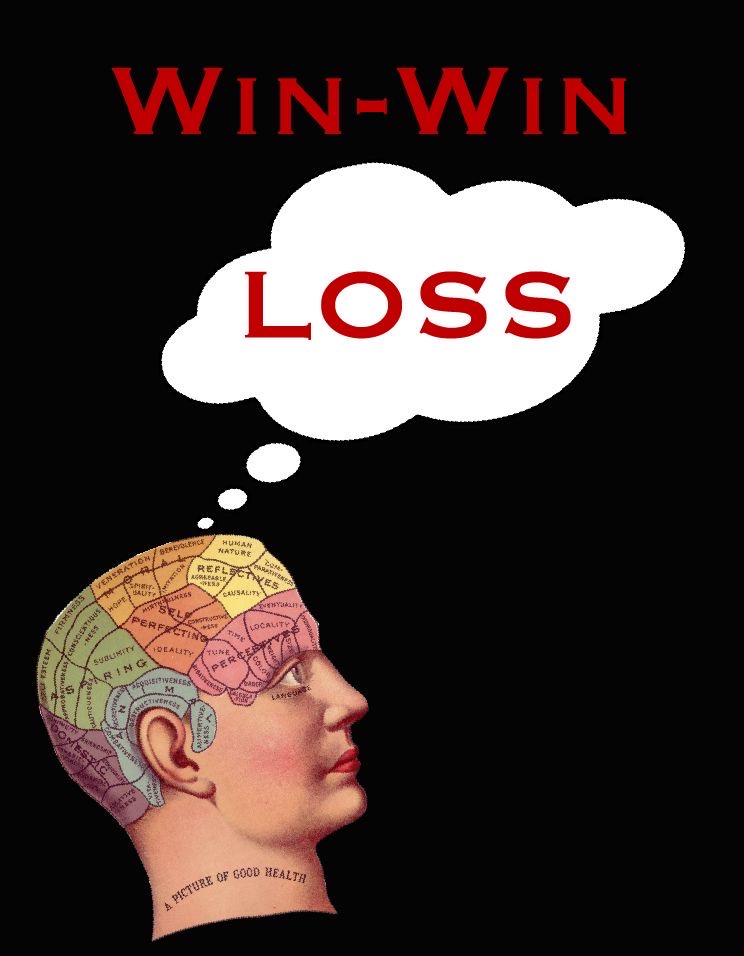 This is my 6th and final story in a series for sellers just like you.
Last week we talked about using magnetic marketing to attract a flood of buyers who want a home just like yours.
This week, I want to share with you how my negotiation strategies get better overall results and protect you from those who would do you harm.
Now let's get to business…
If you pull into the car dealership with a smile as wide as the Grand Canyon knowing that you're going to buy your dream car, it's not going to be a great day negotiating.
A good salesperson is trained to look for subconscious signals that show your intent. Non-verbal clues like your body language, the tone of your voice, and your inflection. Without saying a word, the look on your face could say everything.
If he sees you as a potential "laydown" customer, someone who surrenders easily, he is going to use every trick in the book to increase the fear factor.
He'll probably tell you about the calls he's received on the car this week. How many people have stopped by to look at it? And how someone else is planning to stop by later to buy the car. All this in an attempt to build your neediness to a point where you'll break your own rules just to get what you want.
This is emotional manipulation and it is an effective weapon used in negotiations every day.
I'm here to protect you from that.
It's my job to help you through this process and shield you from negative influences from the other side. I can see these schemes a mile away and know how to effectively squash them by focusing on the truth of the matter.
Safeguarding you is one of my priorities.
However, protecting your interests is only half the battle. It won't get you to the closing table with the best possible deal.
Most people focus on what they want out of the deal. This has no influence on the other side. In fact, it may just tick them off.
Others focus on meeting in the middle. A "Win-Win" is a loss for you.
The best possible deal comes from discovering the true mission and purpose of the other side and presenting your home in a way that shows it is the best possible solution to their problem.
That requires more work, a little finesse, asking the right questions, and truly listening to your opponents in the negotiation.
And if a little more work on my end, puts a stack of cash in your wallet at the end of the day, then it's all worth the effort.
You don't have to take my word. The world's most feared negotiator, Jim Camp, says this.
"A business puts consistent profits in the bank over a long period of time by putting the customer first, and there is a direct analogy with every negotiation. You make good agreements that stick only by entering heart and soul into the requirements, needs, hopes, fears, and dreams of the people across the table. That's where the action is, that's where their decisions will be made - by definition - and that's where your mission and purpose should be rooted.
If you want to work with someone who is going to protect your downside and put in the work to get the best deal for you, then let's talk. You can reach me at 615.257.9996.
I am here for you.
Next week, I am going to share with you an update on the housing market, and what I expect for the rest of 2021.