Here's what the Chamber says about Nashville's future
Posted by Steve Jolly on Wednesday, February 26, 2020 at 7:27 PM
By Steve Jolly / February 26, 2020
Comment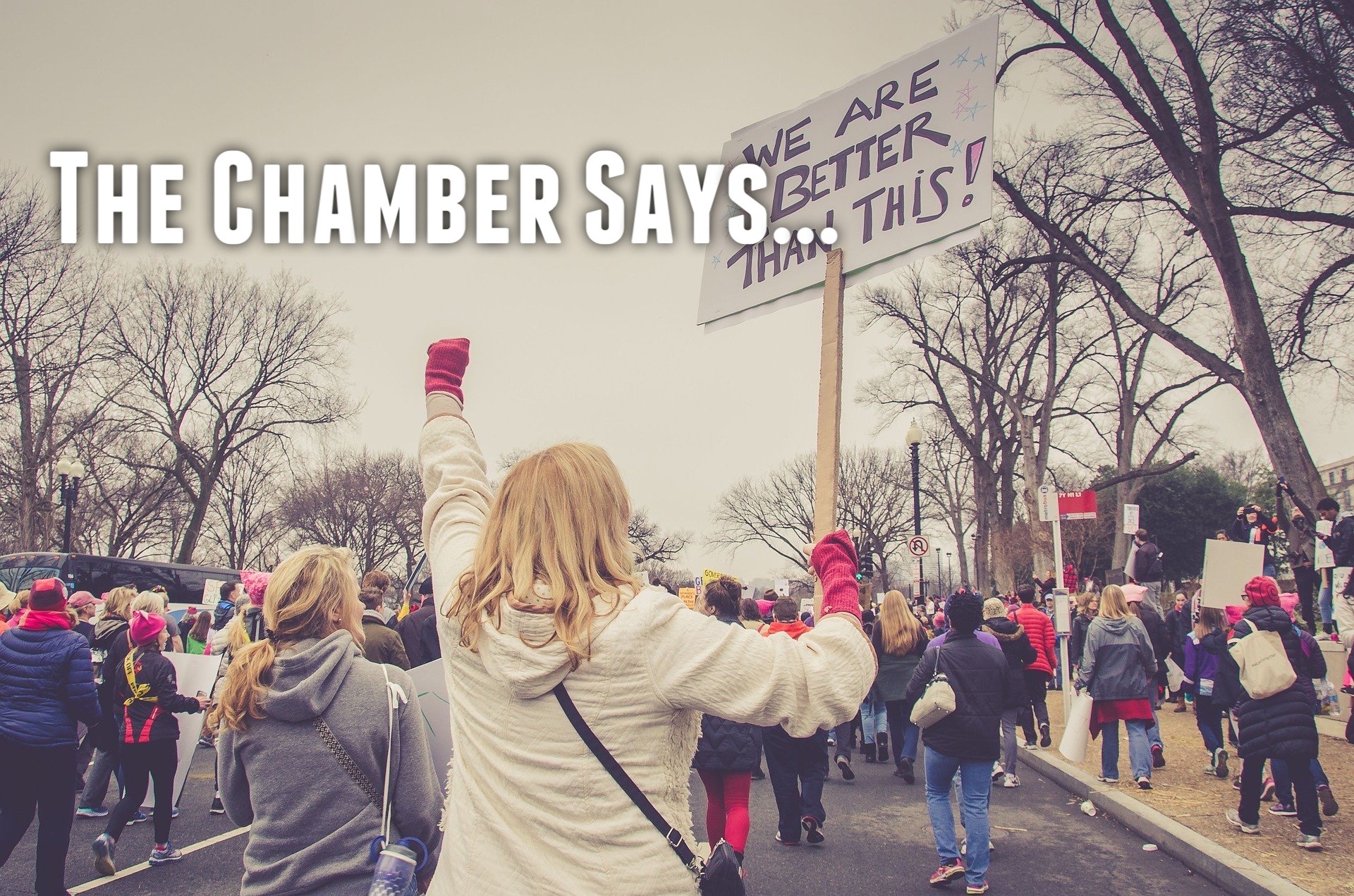 I get asked almost every day about the future of Nashville and I am extremely optimistic. It's not because I sell real estate here. And it's not due to the fact that I love living in Nashville.
It's because it's the truth, and I want to show you why I'm 110% sold on the future here in the Music City.
Last week, I sat in a presentation by the Nashville Chamber of Commerce that showed how well the Nashville economy runs and how it compares to others. And I want to share it with you.
This is what I learned.
Metro Nashville is ranked #11 in population growth
Latest statistics show Metro grows by 83 new people every day
46 announced business expansions or relocations since July 1, 2019
71 total business projects in the pipeline totaling 21,298 jobs
Ranked #34 Metro in Gross Regional Product [GRP]
GRP has a 6.1% annual growth rate vs. 2.1% national GDP growth rate
2.4% local unemployment rate vs 3.5% nationally
Nashville's cost of living index is 94.7 and still below the 100 national average
Nashville ranks #2 in job growth at 25.7% since 2008
While our future is bright, Nashville is not perfect. We have challenges with transportation, affordable housing, workforce participation, and others.
However, many American cities are struggling with all of these issues on top of an underperforming economy.
Because the political leadership on both sides of the aisle in Tennessee has been pro-business for some time, I expect they will continue to make the right decisions. If not, the people in this area are famous for holding their feet to the fire.
Don't believe me, then Google "Tennessee Tax Protest" or "Greg Schiano Tennessee."
If you are thinking about making your next move here, I want to help answer your questions. Text me at 615-257-9996 and let me know your #1 concern about Nashville today?

I promise to answer your questions, provide facts and give my best advice.