Heres one way I support you
Posted by Steve Jolly on Wednesday, May 16, 2018 at 8:00 AM
By Steve Jolly / May 16, 2018
Comment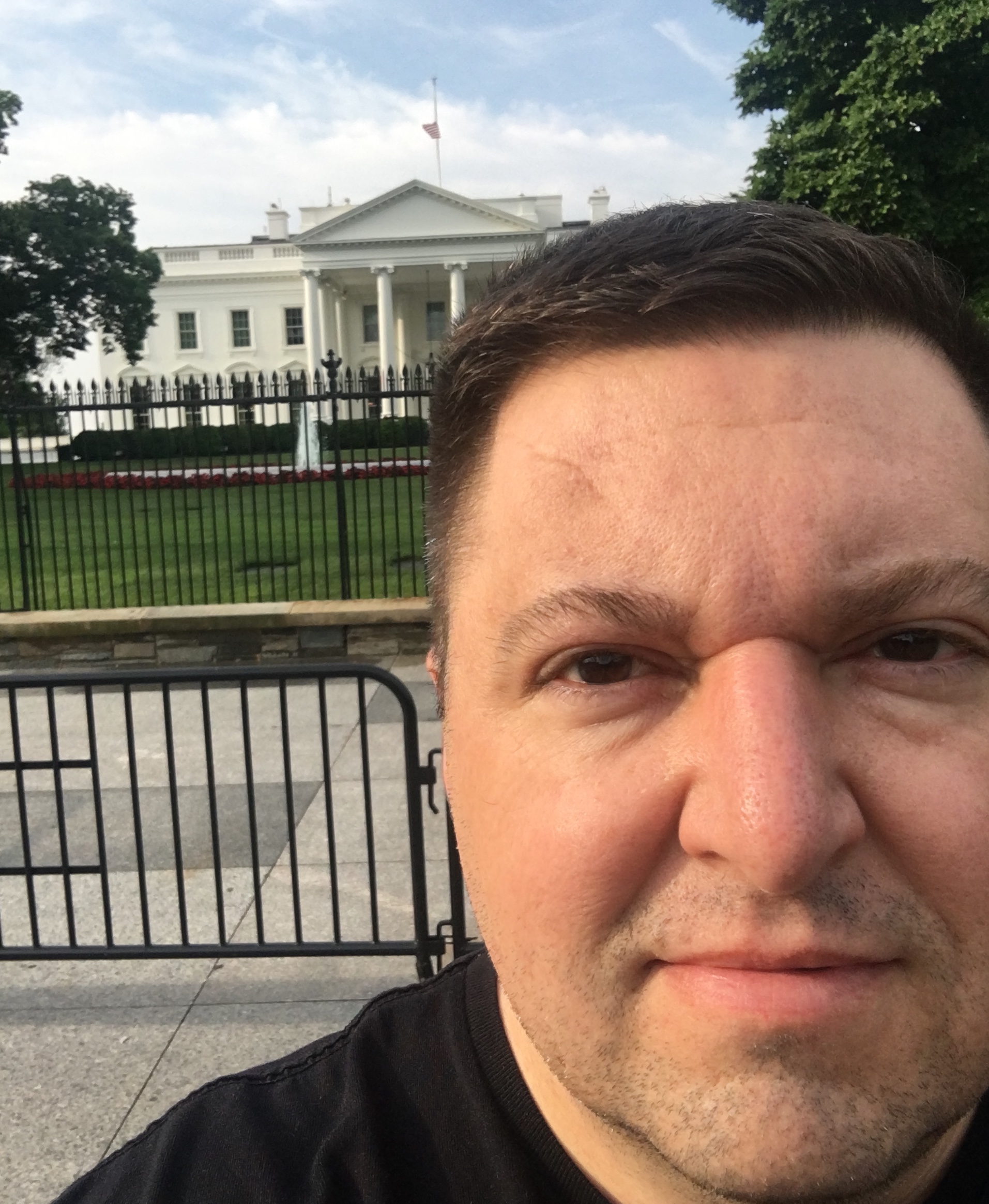 Thousands of Realtors from all over the United States are meeting this week in Washington DC to advocate for you.
And this is our focus for 2018.
Tax policy
Equal Access to Housing Opportunities
National Flood Insurance Program
Net Neutrality
With taxes, the big concerns are the recent changes to Mortgage Interest Deduction and the State/Local Taxes (SALT) Deduction. Limits were placed on both of these that discourage homeownership and this needs to be changed.
Even though it's been 50 years since the Fair Housing Act, discrimination in housing is still a problem. We'll be fighting against discrimination and asking HUD to implement the new condo rules that will make it easier for homeowners to buy a condo with FHA financing. For many first-time homeowners, this will open housing options that were not available to them previously.
Congress has a history of ignoring and letting this program temporarily lapse which delays thousands of closings each time it happens. We won't stand by quietly and are asking for a 5-year authorization instead of annual renewals.
With Net Neutrality, we want to ensure that the internet remains an open and competitive place for consumers and small businesses.
I'll be meeting with Rep. Jim Cooper, Sen. Alexander, and Sen. Corker today with a contingent of other Tennessee Realtors.
And I'd like to know which of these concerns is closest to your heart.
Hit reply and let me know.
Talk with you soon.
The Daily Deal in Nashville is this East Nashville cottage that could be a great first home or an investment. It is listed for less than $230,000.