Here's how to get the best return on renovation costs
Posted by Steve Jolly on Thursday, February 21, 2019 at 4:28 PM
By Steve Jolly / February 21, 2019
Comment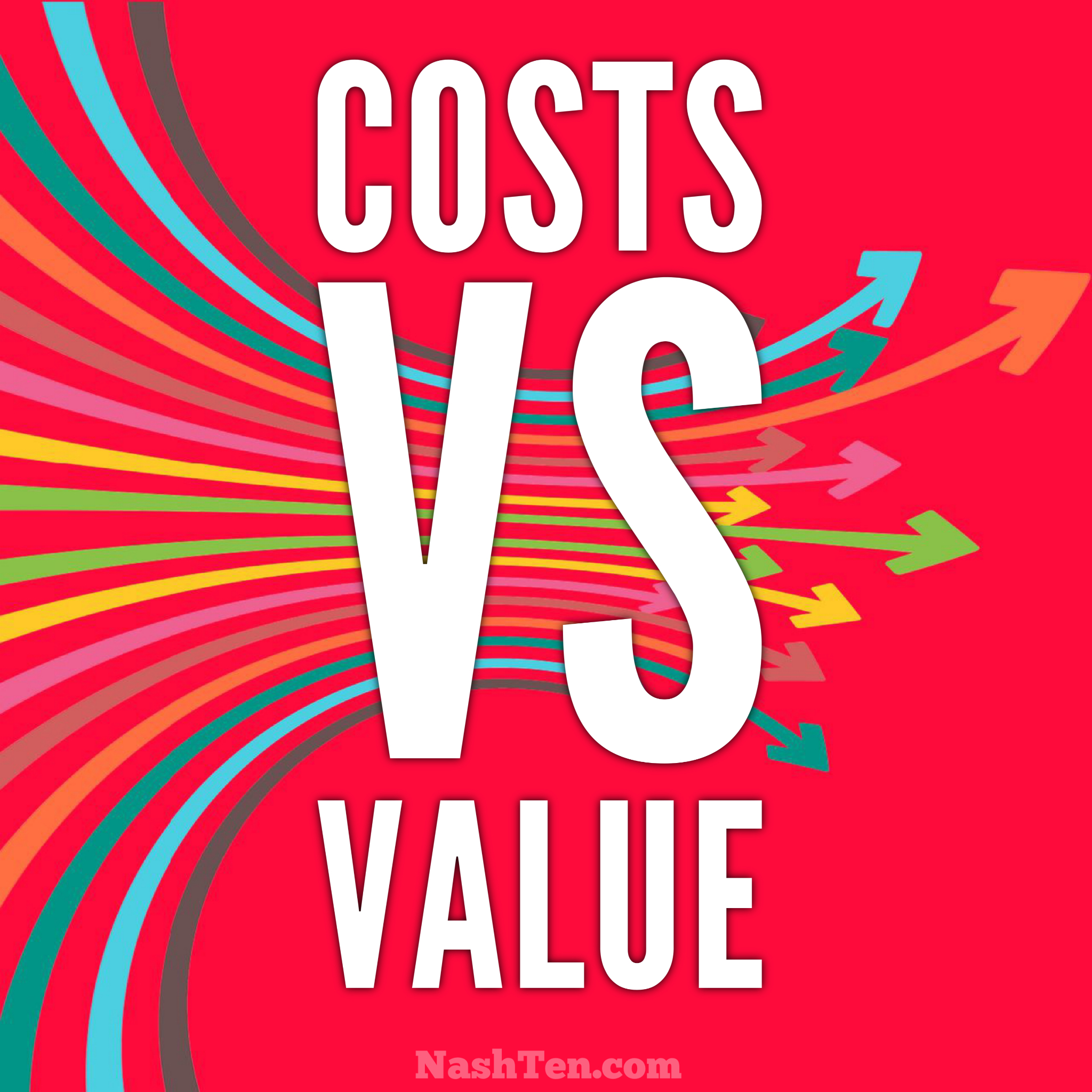 If you want to know how to maximize your return on home improvements, then this is for you.
Every year, Remodeling Magazine publishes the Cost vs Value report which analyzes the most popular types of repairs and their effect on the value of your home. The 2019 report came out today, and in a minute I'll tell you how to get a copy for yourself.
Let's look at the big picture first.
All remodeling projects showed an increase in value over 2018.
Costs are increasing.
Return on Investment [ROI] is slightly lower on a few projects.
It's normal in good economic times for prices to rise a little each year. While inflation is holding at close to 2%, there are other factors that are pushing prices higher.
The trade war with China significantly affected the prices of commodities, and the country faces a shortage of qualified craftsmen. Both of these issues make repairs more expensive and harder to manage.
Here are the Top 5 Repairs for Nashville [by ROI]
Manufactured Stone Veneer
Entry Door Replacement
Minor Kitchen Renovation
Mid-Range Bath Renovation
Siding Replacement
Do you notice the patterns? The big money is in the curb appeal of your home, kitchen, and bathrooms. Especially, the master bath.
If your goal is to make the biggest return, this is where you should spend your hard earned dollars.
The Cost vs Value report explains the scope of each project, the average local cost, and the real returns for similar projects in Nashville. For example, a minor kitchen remodel might look like new appliances, countertops, hardware, fixtures, and painting cabinets. The average cost is $21,648 with a return of $19,630.
If you want the Nashville Cost vs Value report, just contact me and I'll send you a copy right away.