Has this happened to you?
Posted by Steve Jolly on Thursday, January 23, 2020 at 9:36 AM
By Steve Jolly / January 23, 2020
Comment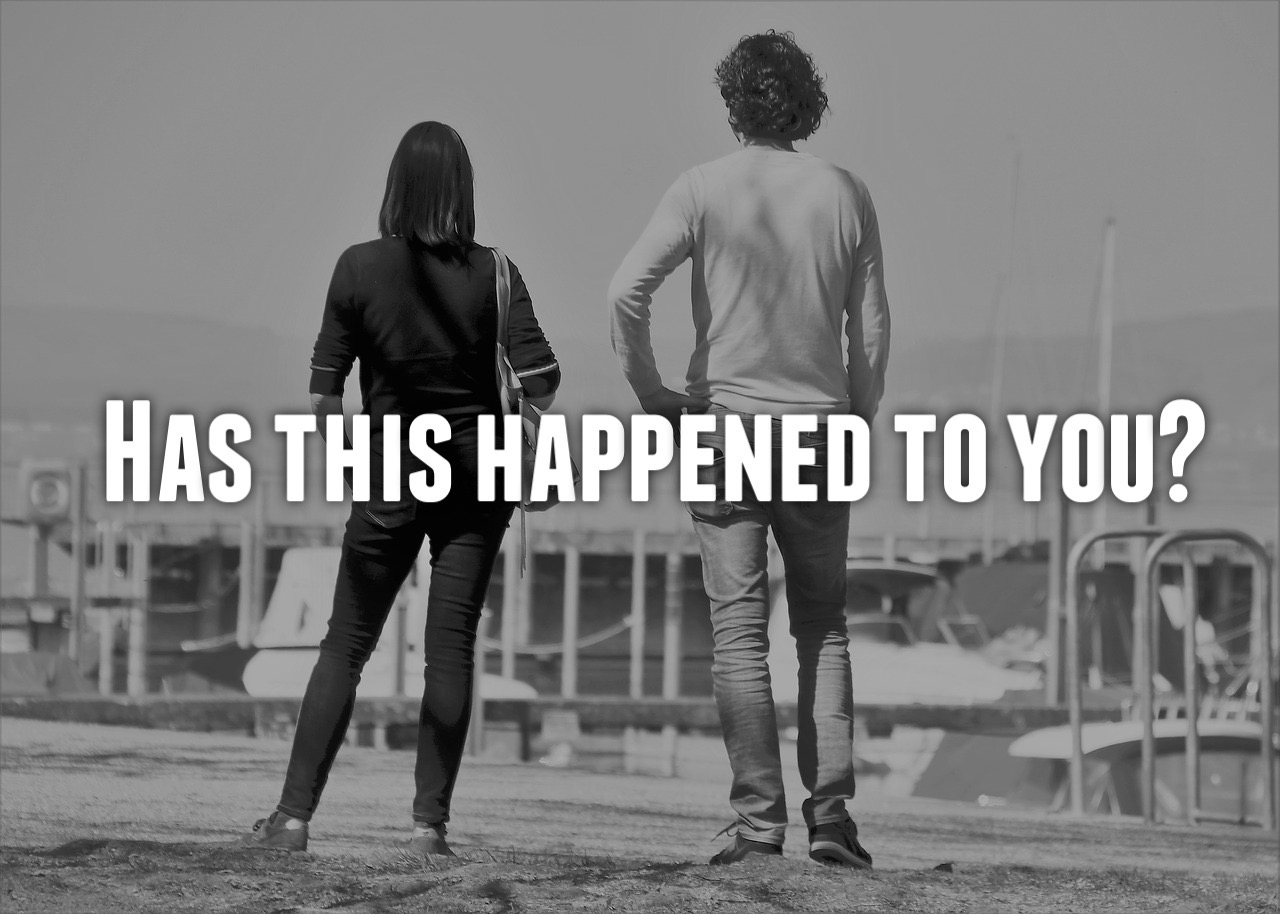 At least five times this year, this has already happened to one of my clients.
They decide they like a home and want to schedule a showing later in the week. I immediately scheduled it for my client's preferred time. Then, before we can see the home, it's already under contract. Some of these listings had just hit the market, and others had been lingering for 200+ days.
I know what you are thinking. Isn't this normal for Nashville?
For the spring, summer and fall, it would not be a surprise. However, this has happened during the first three weeks of January. This is typically the slowest month on record for the year. The month with a track record of sales at a little more than half of the summer peak.
So…what could be driving this trend? Here's what I think and it boils down to three things I've shared with you over the last year.
First, the number of available listings has been declining for more than one year. We ended the year with inventory down 13.2% over December of 2018. That's huge considering we did not end 2018 with a surplus.

Second, the inventory down is due to a decline in new construction and the fact that people are living in their homes longer. Fear of the upcoming recession has some builders (and their lenders) slowing down on new developments and shows up in a decline of new construction permits across Middle Tennessee. In addition, Forbes reported yesterday that in the last eight years, 10 million new households were established across the nation. And less than six million new homes were built during this time. We have a huge shortage that is only growing.

When combined with people living in their homes 40% longer than before the Great Recession, it makes finding a home more difficult due to increased competition.
Last, the weather has a huge effect on showings in the winter. With warmer than average temps and a lack of snow, people get excited about real estate earlier than normal.
For buyers, it helps to start early to you give yourself enough time to find the right place and then act quickly when you find it.
If you want to learn more strategies for success in a busy market, then let's talk. Hit reply or give me a call at 615.519.0983.