Forbearance To Free Up Your Cashflow
Posted by Steve Jolly on Tuesday, April 7, 2020 at 11:26 AM
By Steve Jolly / April 7, 2020
Comment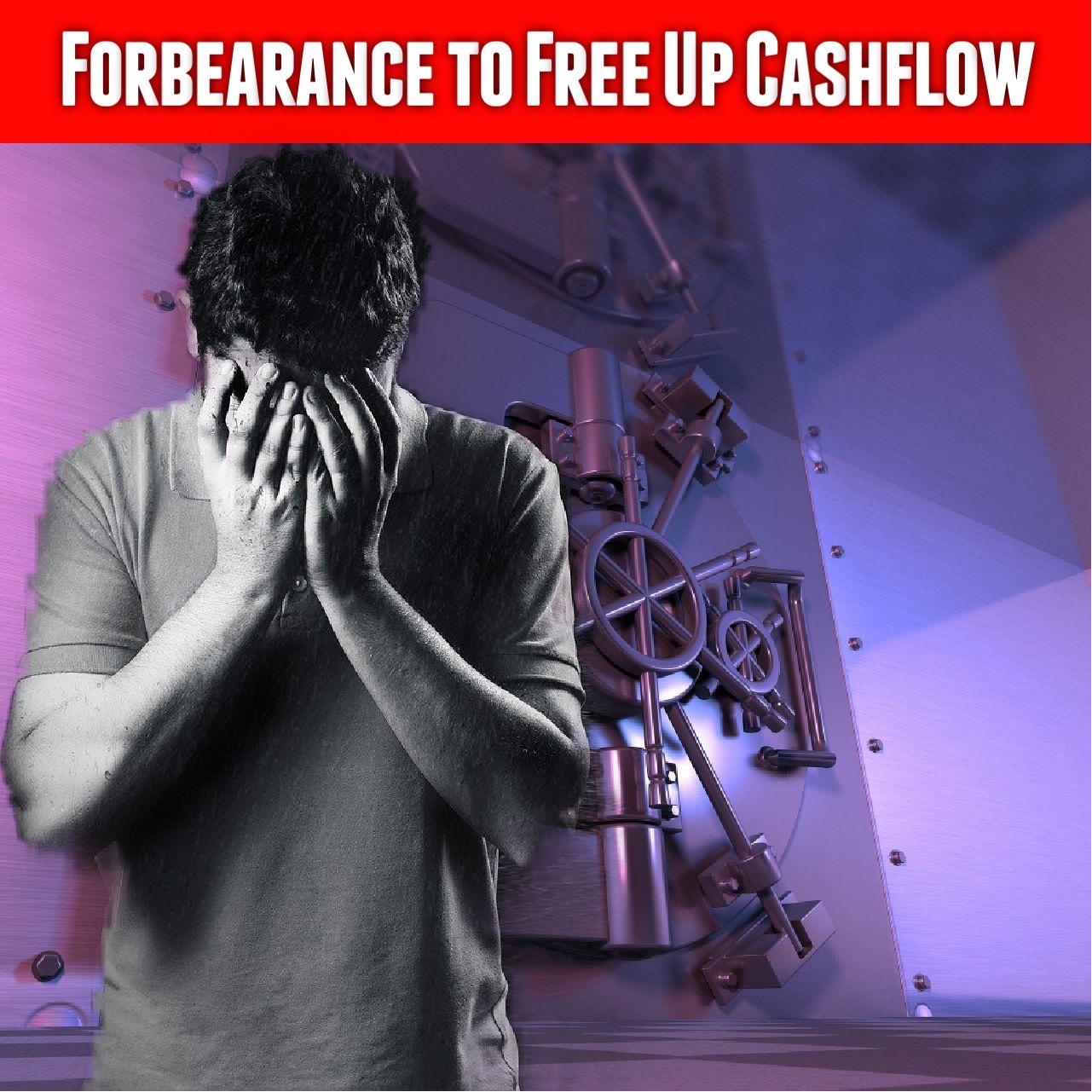 Lately, I've seen a mountain of misinformation considering the forbearance options included in the CARES Act that Congress passed last week. And I want to clear that up for you so you won't make the same mistake that thousands of people are making right now.
Many folks want to use this tool to delay paying mortgage payments to free up cash flow during this crisis. I understand why this makes sense on the surface. However, you need to dig deeper to truly understand what you agreed to do.
In case you don't know, the bulk of my real estate career has been working with my bank clients to sell their foreclosed properties. I gained a ton of knowledge and industry contacts during that time.
In addition, I also helped many folks make wise choices to avoid the bank taking ownership of their homes.
I want you to know that I am here for you too!
This is not legal advice, but helping you understand your options so you can make the best decision for you and your family.
Currently, the Federal Government is allowing you to get a forbearance on your mortgage payments without any proof of hardship. This could be a huge mistake if your goal is to stack a pile of emergency cash.
Here's why…
A forbearance does not add the monthly payment schedule to the end of your loan.
There are other options like payment deferrals and loan modifications that have various rules. These small differences could make a huge impact on your financial condition.
First, a forbearance is a temporary relief from making the monthly payment. What most do not understand is that the total of the monthly payments are due in full at the end of the forbearance period.
For example, if you pay $2,000 per month and get a six-month forbearance, then at the end of six months the bank will expect you to pay $12,000 to bring your loan current.
This is important. If you decide to stack cash, then keep enough on hand to pay in full at the end of your forbearance period.
Second, a less popular option with banks is the payment deferral. What most people do not understand about the deferral is that you will have a balloon payment due
For example, if you pay $2,000 per month and get a six-month payment deferral, then the bank will expect you to pay $12,000 when you sell the property or at your mortgage maturity date. Whichever comes first. This could be a huge surprise for you down the line.
The payment deferral is a little better than the forbearance. To get a payment deferral, most loan servicers are going to require proof of hardship.
The last option is the loan modification. This is likely the best option for you and the toughest to negotiate with your lender.
This type of relief is the only one that may allow you to make additional monthly payments after the loan maturity date. Though it's not guaranteed. Your repayment plan will be spelled out in the loan modification agreement that you work out with your bank.
Read any of these agreements carefully and get the advice of an attorney if there is anything you do not fully understand.
If you or someone you love is experiencing a crisis and needs help, feel free to give me a call. I will do anything that I can to help and get your questions answered. You can TEXT/CALL me at 615.257.9996.