Don't let your agent do this to you
Posted by Steve Jolly on Tuesday, June 23, 2020 at 8:53 AM
By Steve Jolly / June 23, 2020
Comment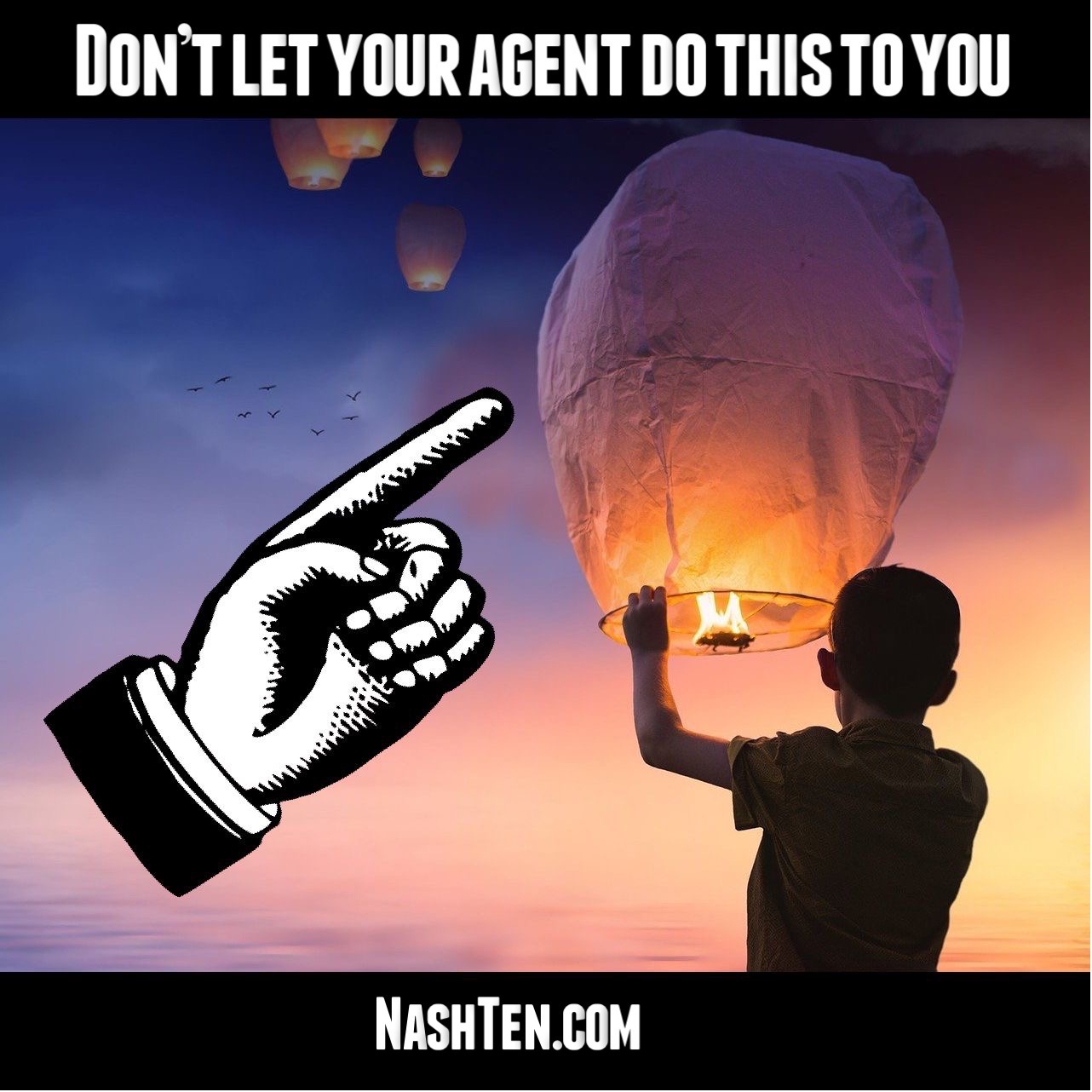 One of the things I despise about dealing with large corporations is that you frequently get bounced from person to chat to voicemail and back just get your problem solved.
It sounds like…"Let me get you over to this group. Or, the person who schedules is on vacation this week. And, I can do this part, but you'll need to talk to accounting to get that done."
You spend hours on the phone for something that should take minutes just because their system is designed to work for them and not for you.
It's enough to drive you crazy.
That's why long ago, Gretchen and I decided that we will be your main point of contact from the beginning to the end of your move.
Especially, when it comes to managing the transaction when you go under contract. That's one area agents frequently farm out to a transaction coordinator or a junior member of their team.
And…it might be the most difficult part of a sale.
That's because 100's of people from agents, assistants, inspectors, loan officers, processors, underwriters, title searchers, and appraisers touch your transaction as it moves through the system. It only takes one of them to skip a beat and your home sale comes to a grinding halt.
While I understand why agents think that makes sense for their business, however, I question whether they are considering it from your point of view.
In addition to the convenience factor, most people feel less stressed and have fewer frustrations with one point of contact.
That's not all. Here are a few other things you need to consider.
Who is going to understand the unique needs of you, the client, and make sure they are met: the person you've been working with since day one or the one who joined in at the last minute?

Who is going to be able to best move the contract quickly through all of the steps to the closing table: the one who has personal relationships with all of the stakeholders or the new guy on the team?
Who is your best advocate during this trying time: The person closest to you and this transaction or someone you've never met in person?
I could go on-and-on, but I think you got my point. You are best served by the agent you hired from the beginning of the process to the end.
That's what we intend to do for you.
If you want to see how we can best help you through this process, then give me a call at 615.519.0983. We are here for you!
Here's what one of our recent clients said in a review on Google.
"Great experience AGAIN with Steve! Selling our house from a distance was made super easy by him. With the Covid-19, Steve was able to hold open houses, create Virtual Tours, and get our home sold extremely quickly! Steve has also provided us with great advice during the listing and negotiating phases and has done so with the 3 times we've worked with Steve. Certainly recommend and will be using him again!"