Don't let a bad appraisal derail your home sale
Posted by Steve Jolly on Monday, March 4, 2019 at 7:04 PM
By Steve Jolly / March 4, 2019
Comment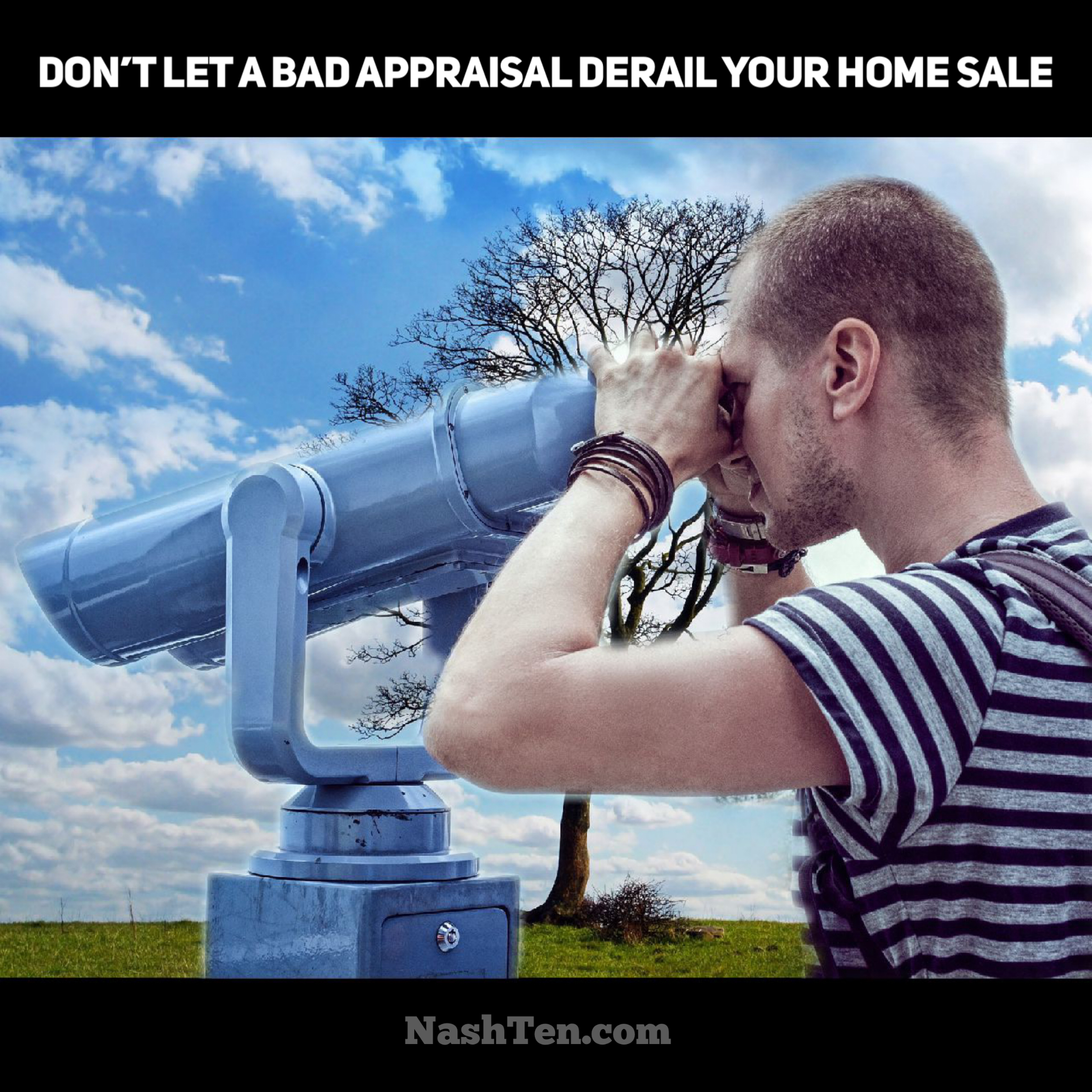 Pam listed her beautiful townhome in St. Petersburg, Florida for sale by owner.
The buyer's agent was a veteran and Pam was convinced that this buyer was strong. She was already counting the money she was going to make on the sale. And dreaming of the home she wanted to purchase next.
While the appraiser seemed nice, something didn't feel quite right to Pam. A week later she found out why.
The home appraised well below the sales price.
This meant she had two options. Lower the price to match the appraisal. Or, return the earnest money to the buyer and try to sell it to someone else.
As Pam reviewed the report, she noticed that the comps used were not from the same area. This made her mad. When she found out that the VA appraisal stuck with her home for six months, she broke down in tears.
Just having an agent doesn't solve this problem. You need one that will meet the appraiser at the property and prove that your home is worth the sales price. And not because we FEEL it is correct. But, with concrete evidence and data.
This has never been more important, especially with inexperienced appraisers.
The appraisal rules developed after the mortgage crisis created situations where appraisers may work in areas where they have little experience. If they don't fully understand the dynamics of the location, mistakes like this one can happen.
I'd prefer that this doesn't happen to you.
If you want an agent who has your back from day #1 to the closing table, then hit reply and let me know. I'd love to hear how we can help you.