Do you hear the struggle in their voice?
Posted by Steve Jolly on Wednesday, March 4, 2020 at 2:24 PM
By Steve Jolly / March 4, 2020
Comment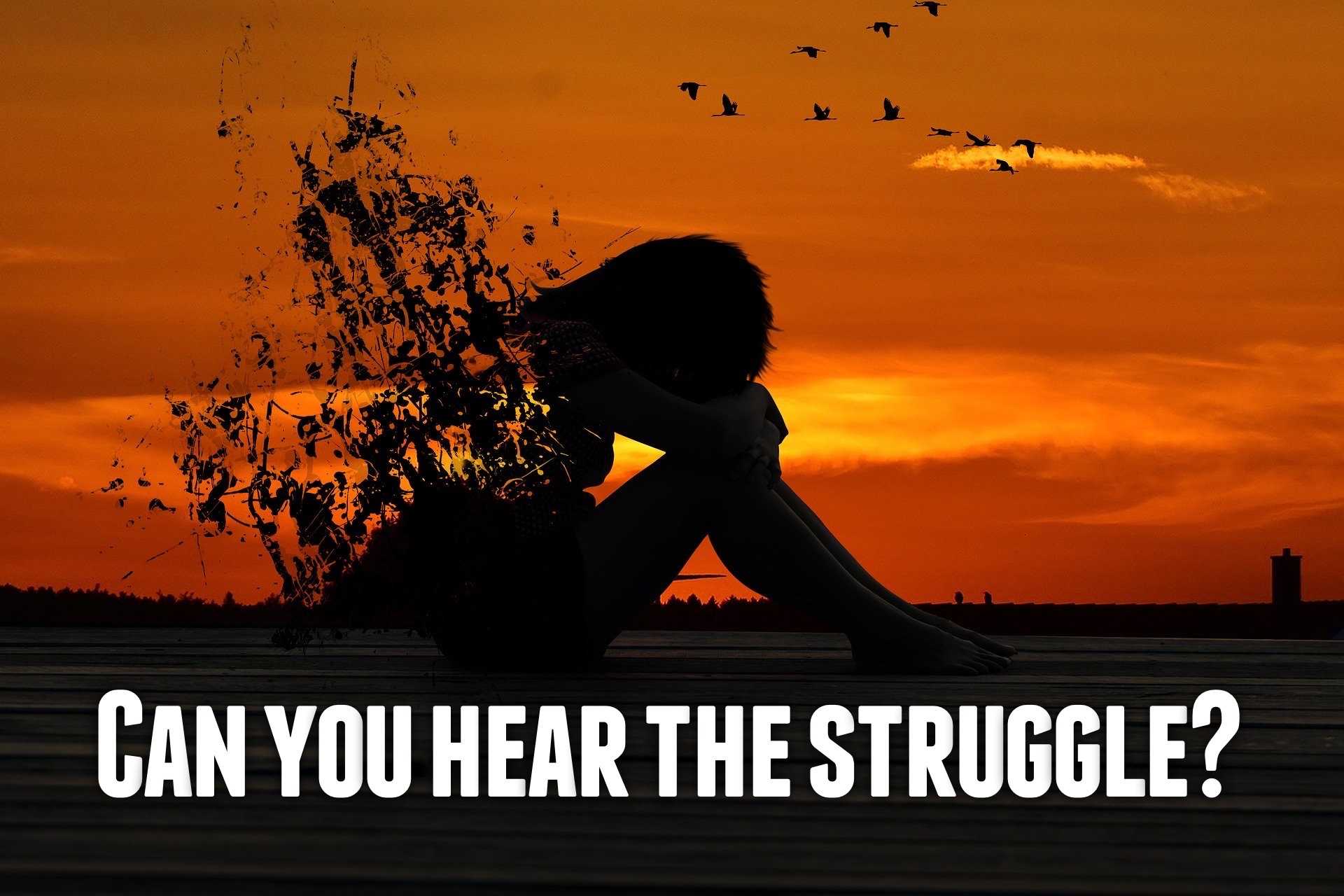 This is a story from a buyer in another state.
This is our first time buying a home and it's so stressful. We are stuck in a seller's market so that makes things way harder. We've been outbid several times and we finally had to offer $5k over asking on a house and I'm also paying for closing costs. Inspection went through, we agreed on repairs. now we're waiting for the appraisal and it's been 8 days since my lender ordered it and they haven't even stepped foot in the property yet. At this rate, we won't even know if the house is ours until right before closing.. if that. Plus I have a feeling this thing won't appraise. We are currently renting and my landlord is still waiting for me to tell him whether or not this closing date is set in stone.
Sound familiar?
According to the Dartmouth College Stress Test, moving is one of the most difficult life events we face. I could sure feel this person's pain.
My biggest fear is that this buyer was not properly prepared by her agent and lender for the challenges she would face.
Not that it would have solved her problems, but it would have made them much easier to handle.
And not so overwhelming.
That's why I put a priority on educating my clients. Taking the time to explain it clearly and reminding them in important moments.
To my clients, It might seem like a pain at times, or that I am not moving fast enough.
However…
Several times during the sale process, I'll see the proverbial "lightbulb" go off in my client's mind and I know that I've just helped them make a better decision for themselves and their families.
That's what makes the struggle worth it for me.
How can I make it easier for you? Send a message and let me know. I am here for you.