Do you ever get tired of being judged?
Posted by Steve Jolly on Monday, December 17, 2018 at 6:12 PM
By Steve Jolly / December 17, 2018
Comment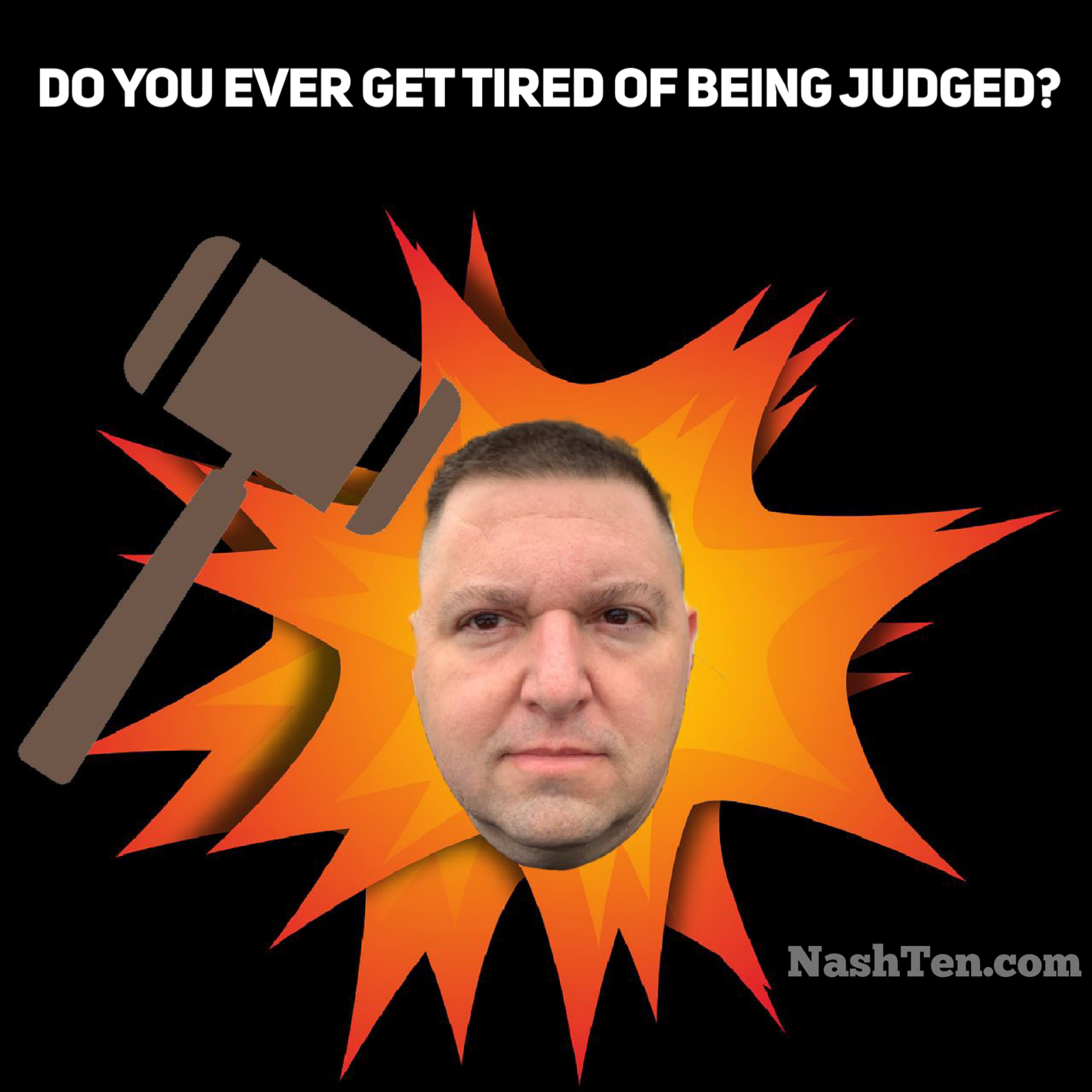 This was part of the question asked to the most successful songwriter in the history of the world in his recent interview with Howard Stern.
With hundreds of millions of albums sold, sixty gold records and 32 #1 hits on the Billboard Top 100, you would think this person would have no worries about an upcoming album release.
Here's the rest of the question asked and how Paul McCartney responds.
Howard: Will you read the remarks? Will you read the criticism? Or will you just stay away?
Paul: I try and stay away from it because even the most glowing reviews there is one line I hate. Or they got wrong. Or gives me a complex for the next 5 years.
Howard: I figured at your stage of life you let it go.
Paul: You'd think so, wouldn't you. You would think so.
If the tables were reversed, Paul would be telling Howard that he is one of the greatest in the history of radio and not to care about what other people think.
Human nature is so bizarre. It's hard for us not to care what other people think, and it's even tougher to take our own advice.
We all feel this way when we are judged in some way. Staying away is just a coping mechanism because the negativity is going to find you somehow, someway.
It's better to look at it this way.
Why should you be worried about what one critic in a cubicle a million miles away thinks about you and your work?
Trying to change their mind is probably not going to work. Getting mad is not going to solve any problem. And getting depressed is just going to cause another issue.
If you did your best, are grounded in the truth and helped people in some way, then this is where you find satisfaction. Not in the opinions of others.
We can't escape being judged in this world, the only thing you can change is how you respond.
Let me know if you have questions or if this helped you in any way.
This is my first of three life/business lessons from Paul McCartney this week. Then we will get back to business in the New Year. Enjoy!