Did you consider this competitive advantage?
Posted by Steve Jolly on Wednesday, August 9, 2017 at 11:07 AM
By Steve Jolly / August 9, 2017
Comment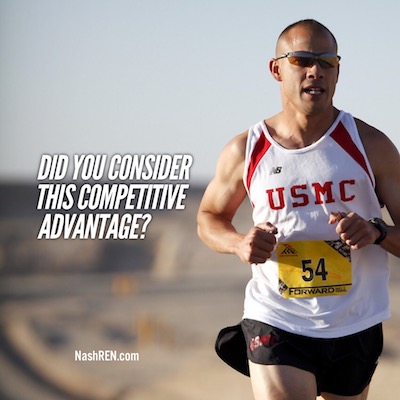 On a recent listing I had more than 15 offers for my client.
While this number is abnormally high, multiple offers are not uncommon for the most popular price ranges in the Nashville Real Estate Market. This puts sellers in the driver's seat and buyers in a very competitive position.
When you are competing with lots of other people for the same thing, you need to use every advantage at your disposal.
There is one edge that most buyers do not consider when it comes to real estate.
And that's the reputation of the buyer's agent.
Consider this story for a moment.
Your house is for sale and you have multiple offers to choose from. You discover that the two best offers are very similar in terms. You don't know which one to choose so you ask your agent.
Here is what your agent says.
The first offer is represented by an agent named Donald. He has a history of being difficult to work with, unresponsive to phone calls and not keeping to the timelines set in the contract.
The second offer is represented by an agent named Michelle. Although your agent has never worked with Michelle, she is perceived to be professional, timely and courteous.
With both offers being equal, which one would you choose?
It's an easy choice right.
These kind of conversations happen every day in Nashville between sellers and their agents.
How terrible would it be to lose out on the home of your dreams because your agent made someone else mad in another transaction.
It doesn't have to be that way though.
Before you select an agent, do your homework first. Look online to see how others perceive them. Ensure they hold the same values and principles that you do. Make every effort to determine they will put their best foot forward while representing your interests.
If you want to see what others think about Gretchen and I, just take a look at what our past clients said about us in their own words here.
http://www.nashvillerealestatenow.com/about/testimonials/
The Daily Deal in Nashville is a beautiful cottage in East Nashville that likely needs updating, is close to the Porter Rd Retail District and listed for less than $300,000.