Did Nashville Get Hit Hard By A Slowdown?
Posted by Steve Jolly on Monday, December 10, 2018 at 4:58 PM
By Steve Jolly / December 10, 2018
Comment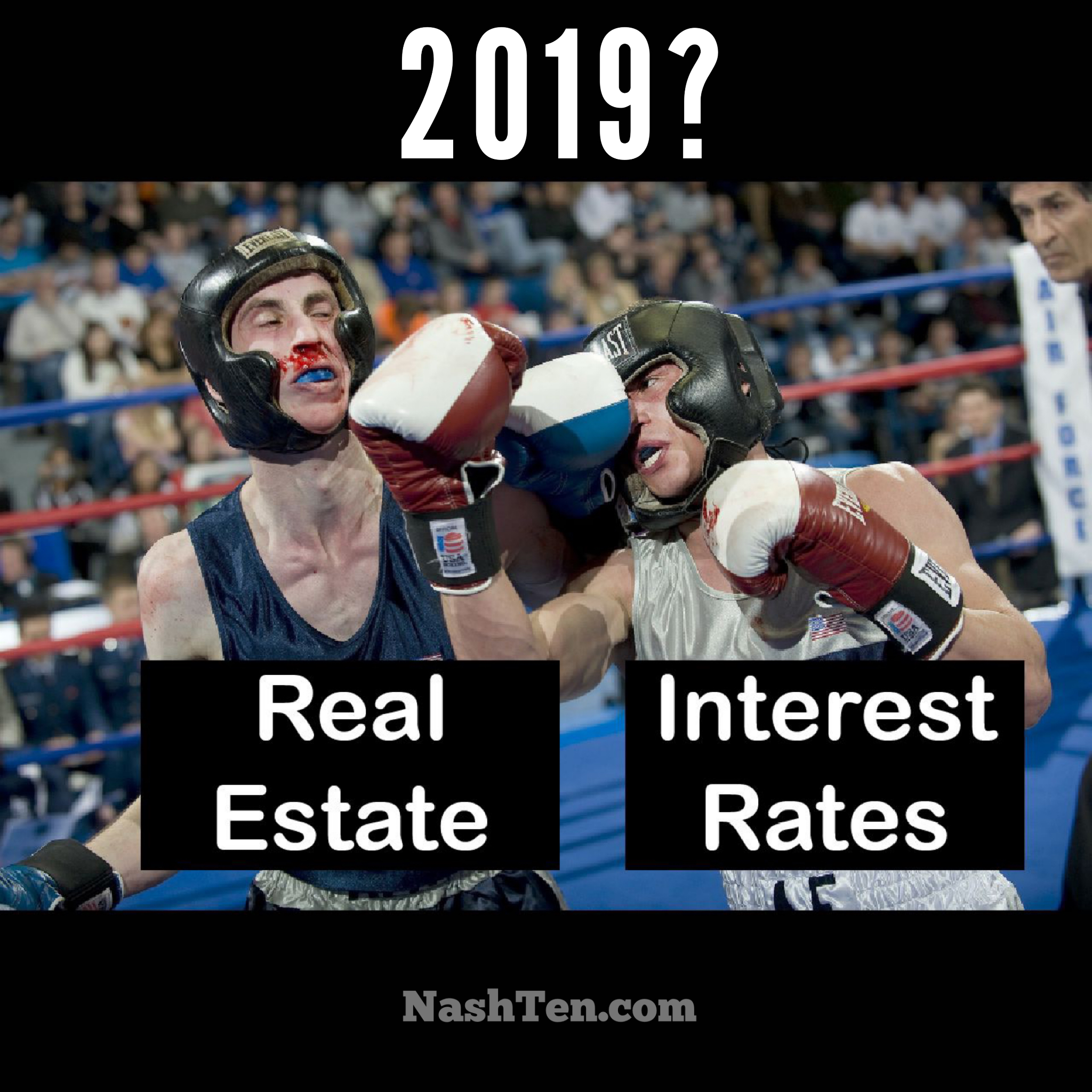 In 2017, Nashville was named the hottest real estate market in the nation.
And if you read the news today, you would get mixed messages. Some say Amazon is going to bring rising prices. Others say prices are declining. Then realtor.com ran a story yesterday saying that Nashville is one of ten cities hit hardest by the slowdown. In fact, they have us at #4.
I say that we stick with the facts.
In 2017, Greater Nashville sold 40,482 homes. That's a record number for sure. Do you have any idea how many homes have sold so far in 2018?
36,633 to be exact with one more month to go.
We ended November 2018 with 3,076 pending sales. And based on the past, December brings us a few hundred more homes sold than pending in the prior month. Even without this bump, our total sales in 2018 will equal 2017.
So why all the negativity?
First, I think we are all a little gun-shy from the mortgage crisis. No one expects anything like that to happen during the next recession because the quality of loans is 1,000% better.
Second, interest rates are on the rise. Over the last year, they have moved from about 4% to 5% for the average 30 year loan. This results in a loss of 11% of your purchasing power. We have been spoiled with abnormally low rates over the last decade. Most experts say that we will be at 5.5% by mid-to-late 2019.
Last, inventory is up about 25% over last year. And that's great news for buyers. More homes to choose from and fewer multiple offers makes home buying easier and less stressful.
I still say that we are transitioning from a seller's market to a balanced one. It's not a fast-moving and that is a good thing for the market and Nashville.
Here's a link to this month's report:
https://gallery.mailchimp.com/8f7b1db665b88c2aebf8e3e0a/files/fb4d5d31-a0fc-44b0-b027-729dbb94ec62/Nashville_Real_Estate_Trends_Nov_2018.pdf
A few things of note from this month's numbers:
While inventory is up over last year, it's down slightly from November breaking a seven-month streak of increases.

Median Price is up over last year and flat over last month. I expect it to continue to grow in 2019, though at a slower rate than this year.
Questions? Hit reply and I'll get back to you right away.