Can you help with this? It's easy
Posted by Steve Jolly on Thursday, April 5, 2018 at 6:30 PM
By Steve Jolly / April 5, 2018
Comment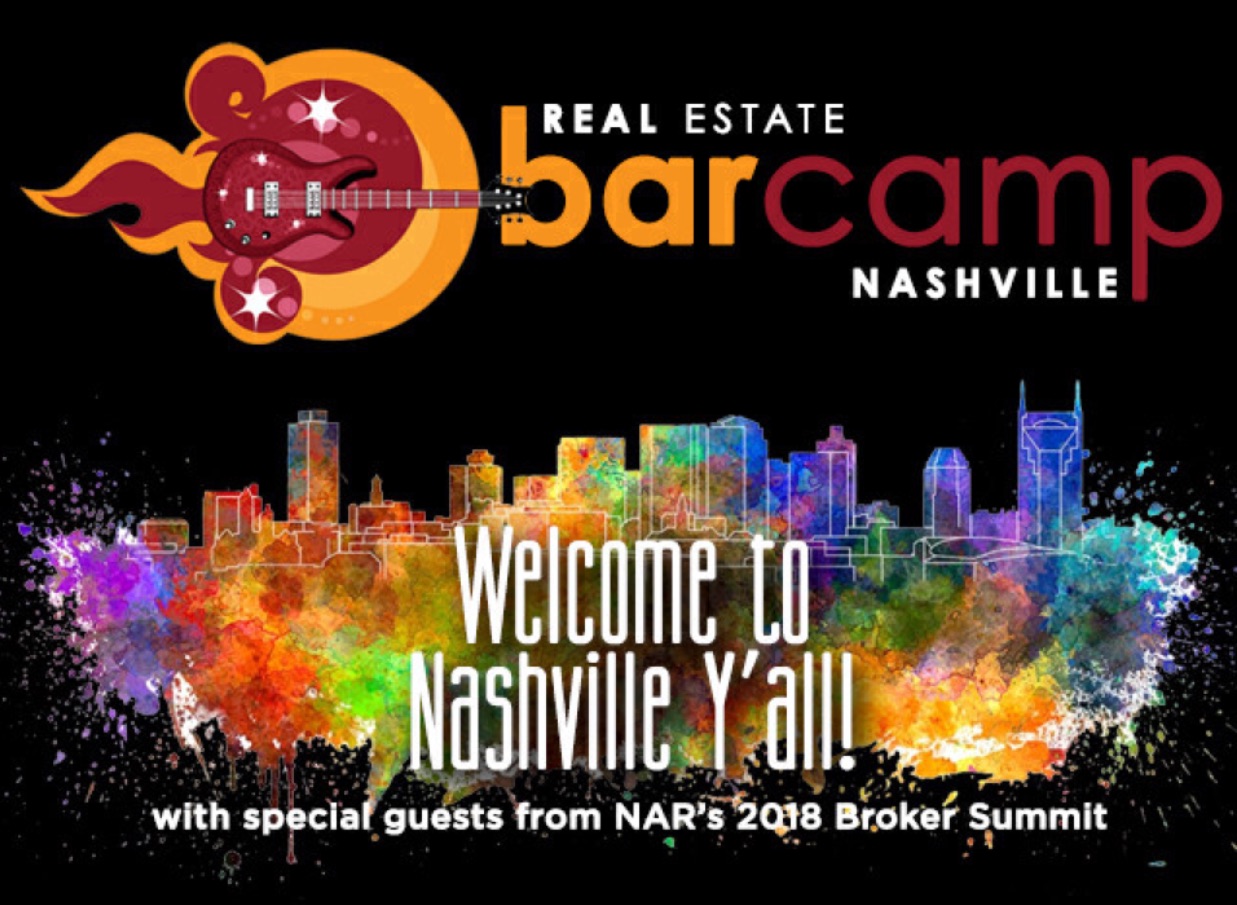 Tomorrow, I will be speaking at a real estate event for technology and marketing, REBarCamp Nashville. It's the largest one in the nation and 1,500 people from all over will be attending tomorrow.
One of the things that I will talk about is this email. You know, the one I send three times every week with the Daily Deal.
It's my favorite part of the day for so many reasons. It helps me to connect and have conversations with a whole bunch of great people like you. That's fun.
It also gives me the chance to share my knowledge and experience with you. And what I've discovered is that it helps to make buyers and sellers more confident and successful in their own transactions.
Which leads me to give you my thanks and appreciation. You are a huge part of it.
So I have a small favor to ask. If you don't have time, I completely understand.
What I would like for you to do is take one minute and share what you like most about the emails that you receive from me.
Not to boost my ego, but to share with my colleagues a better way of communicating with people. So they will be less likely to spam, call or just plain annoy you.
Hit reply and tell me what you would want them to hear, and I'll share it from the stage.
Of course, all names will be withheld to protect the innocent and the guilty.

The Daily Deal is my new listing in Clarksville that is near downtown and Austin Peay University. It has an open floor plan, five bedrooms and is listed for $109,900. This would make a great investment or first time home.



Thank you!