Avoid This Common Mistake When Getting Your House Ready To Sell
Posted by Steve Jolly on Tuesday, February 2, 2021 at 10:59 AM
By Steve Jolly / February 2, 2021
Comment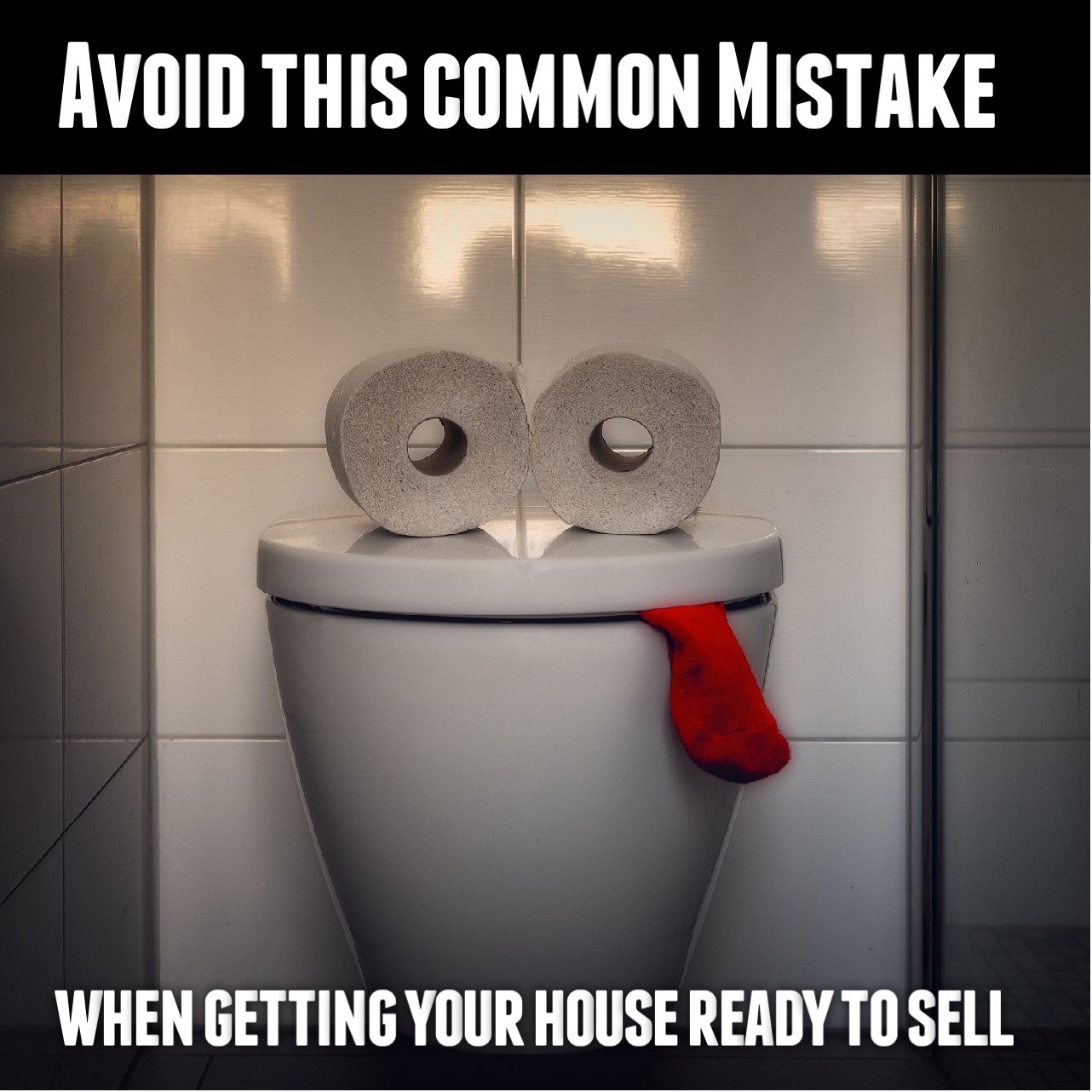 Some folks renovate their home while getting ready to sell with the hopes of making more money. This may be a good strategy if done the right way, but it's not your only option.
The most common mistake we see with this is the Do-It-Yourself (DIY) renovation. While kitchens and bathrooms typically get you the best return on your investment, if done improperly they can work against you and the sales price you want to receive.
It's not uncommon to see a DIY renovation that devalues the sales price because they installed builder-grade materials, allowed sloppy work or the style did not match current buyer expectations.
This is such a huge turnoff to buyers that many times they scratch houses like this off their list as they wonder what else could be wrong with the home.
Throwing money away is the last thing that I want you to do.
If you decided to work with us, one of the first things we do is develop a road map for your home sale.
I talked about this roadmap in last week's article.
While we are putting this plan together for you, we will also ask about the resources you have available and what you hope to achieve.
From that information, we will give you several options to help you sell your home when you want, give possession when it's convenient to you, and get the best possible price.
Here are three (of the many) ways we can help.
1. One of those options might be to use our complimentary Strategic Staging service. Strategic Staging helps you with your home organization needs, placing your current furnishings in the best location for showings, and adding select pieces from our collection to pull it all together without costing you thousands of dollars.
In fact, it won't cost you anything.
For a vacant house, our Strategic Staging service covers the essential areas to help buyers visualize living in the space and create a connection that feels like home.
2. A second option would be following our Simple Repairs list. During the review of your home, we will compile a list of inexpensive improvements that adds curb appeal, makes your home shine brighter, and attracts more interest.
An example might be to add mulch to the flower garden or paint the front door. We will even help you pick out the mulch, or suggest paint colors and provide a list of vendors who do the work for you.
3. The third option, and one that we rarely recommend, is to renovate your home. If you decide that is what you want to do, we will help by showing you what styles and materials are popular in your area and line you up with reputable contractors who do excellent work at fair prices.
We rarely recommend renovation because it is not necessary to sell your home in Nashville. The demand for homes outweighs the supply by a large margin. It's also an expensive risk that should only be taken in certain circumstances.
With almost 700 home sales in the books, we have the knowledge and experience to make this profitable and easy for you.
If you need help like this getting your home ready to sell, then give us a quick call at 615.519.0983 and we will take care of the rest.

Next week, I show you how we help you get "bulls-eye" pricing for your home that maximizes your profit and minimizes time on the market.