4 Reasons Why You Should Move to Nashville
Posted by Steve Jolly on Thursday, March 14, 2019 at 5:53 PM
By Steve Jolly / March 14, 2019
Comment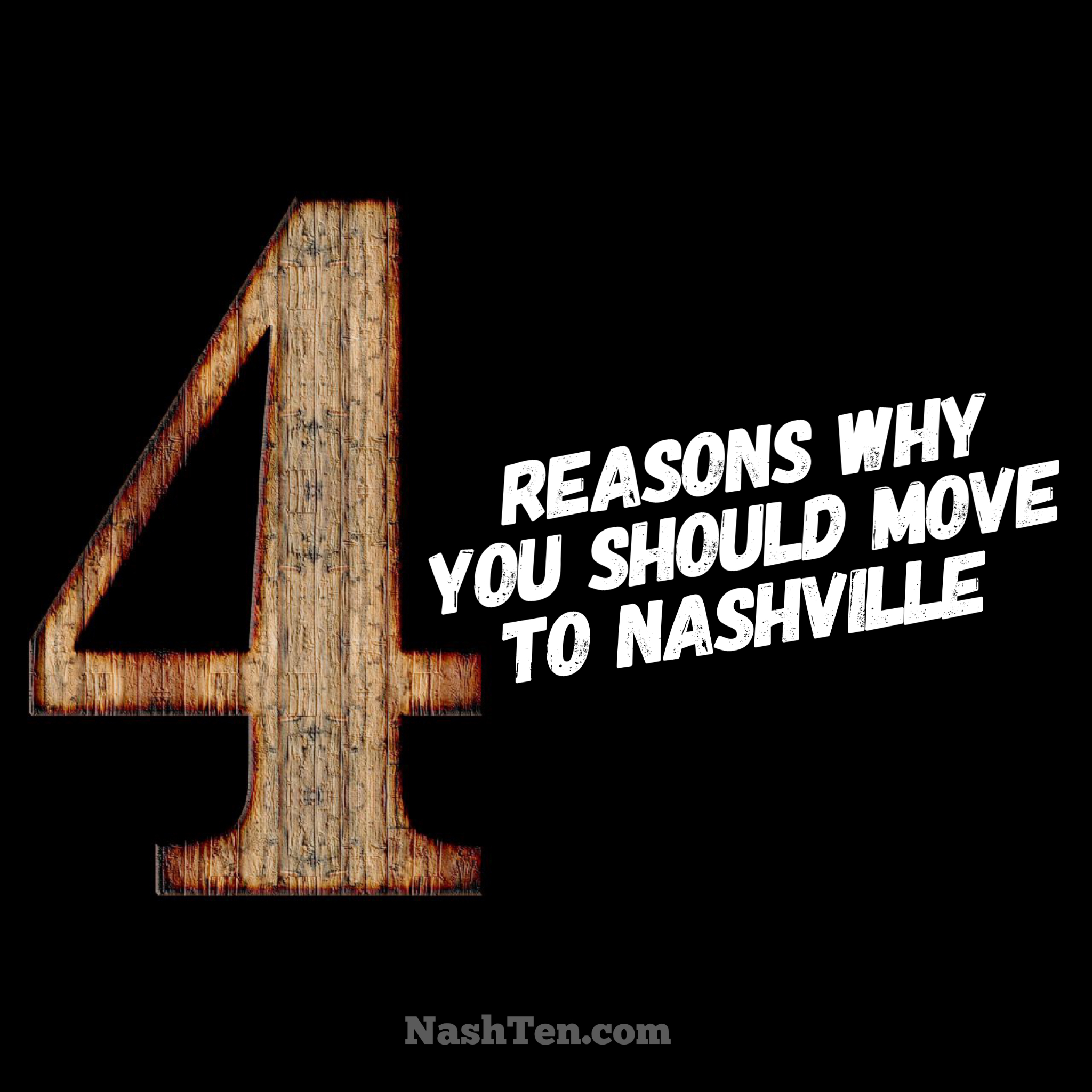 Nashville has a lot of good things going for it.
Low taxes, beautiful scenery, great entertainment options, and the best people. All these things are great, but they are not the primary driver of our success.
It's the abundance of opportunities to make a good living and provide for your family. This is where the rubber meets the road in Music City. Speaking of jobs…
Here's a little insight into the current job market.
Nashville has the lowest unemployment among the 51 largest US cities at 2.3%.
More than 20,000 new jobs were added in 2018.
90+ companies are currently considering a move to Nashville
The following have already announced jobs in the last year: Amazon, EY, Alliance Bernstein, Phillips, and SmileDirectClub.
It's not only jobs but the whole business environment.
INC recently named Nashville the #4 Best Place in America to Start a Business. They said, "Nashville earned the number 4 spot based on the rate of entrepreneurship, high-growth company density, population growth, net business creation and wage growth in the Nashville Metro area."
While we are truly thankful for all these new residents, it has caused a supply & demand problem. Much like the rest of the country. The current demand for homes less than $500,000 is more than the supply.
People have been reluctant to sell their homes because they don't want to reset their 3-4% mortgage rates. And many builders are focusing on the higher end of the market due to the cost of land.
Which leaves some of our newest residents with two options:
Find a rental and make your landlord's mortgage payment every month.
Work with an agent dedicated to finding the right home for you.
If you prefer the second choice, then hit reply. I'd love to hear what you are looking for, get answers to your questions and send you homes to consider.